Which Campaigns Are Your Calls Coming From?
Investing in various marketing campaigns is smart, but businesses often have difficulty telling which of these campaigns is working the best for them. When a business cannot discern how well their campaigns are performing, they are unable to properly make investment decisions regarding their marketing tactics. That's where call tracking comes in.
With call tracking, your company will have an accurate view of where most calls are coming from and which marketing tactic is working the best.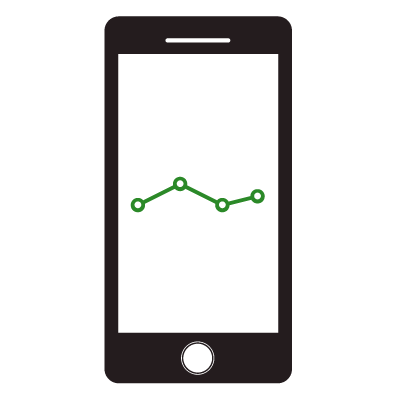 What is Call Tracking?
Call tracking uses software that records which marketing campaigns your calls are coming from and which ones aren't generating as many calls.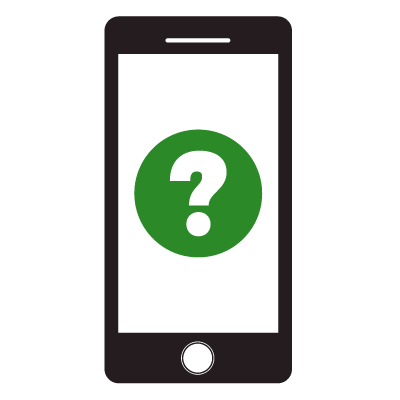 How Does it Work?
Call tracking creates and tracks different phone numbers attached to each of your marketing campaigns. The software records the amount of calls your business receives and which phone numbers those calls came from.
Why Does Your Company Need it?
Call tracking makes up for clients not utilizing your marketing campaigns the way they're intended to be used. Take for instance pay per click ads. Imagine a client Googles your services, your PPC ad comes up, and they call the number on that ad. Unless the client clicked on that advertisement, your company has no way of knowing that campaign generated a lead. The same can be said for advertisements on bus benches, newspapers, and billboards.
Publications & Awards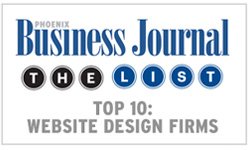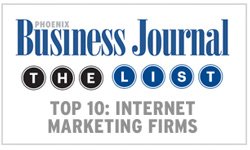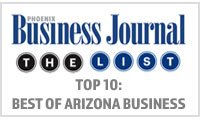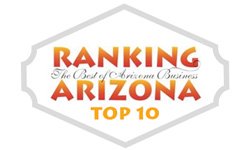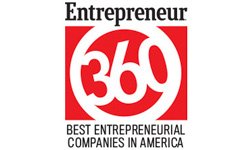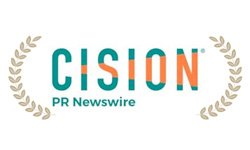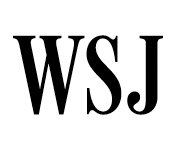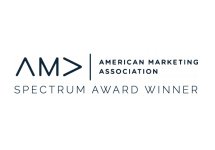 Partners & Certifications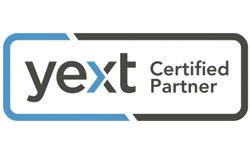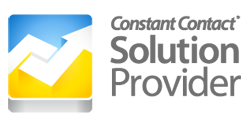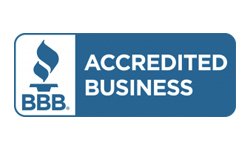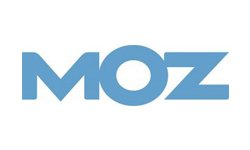 Let's talk! Please complete your information and we will call you to follow-up.
Related Articles
fasturtle_ft_admin
If you run a business and you're looking for ways to promote your product/services, then you've probably heard of these three terms: search engine optimization (SEO), pay-per-click marketing (PPC), and social networking. These terms can [...]
fasturtle_ft_admin
Traffic matters when you run an e-commerce site. That's why leveraging search engine optimization should be at the top of your list. If you still use old-think marketing to promote your products/services, then that's going [...]
fasturtle_ft_admin
Most small businesses would say they are trying to make efforts to increase their sales. In order to complete with bigger and more recognizable businesses, small business owners are utilizing local online marketing efforts. Here [...]

TURTLE TIP: More than 70 billion inbound calls are predicted to be made in 2019.