Cypress HomeCare Solutions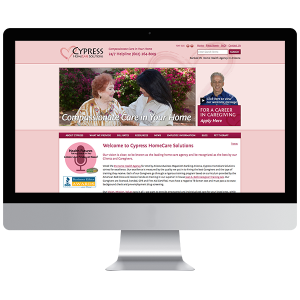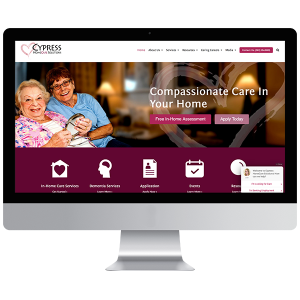 Cypress HomeCare provides an incredible service—helping the aging community remain independent through home caregivers and dementia specialists. Their agency is ranked #1 in home care in Arizona, yet they were struggling to rank in the top three search engine results for keywords relevant to their services. Many Arizona residents who needed effective caregiving for their loved ones we're missing out on Cypress' revolutionary solutions. That's when Fasturtle stepped in.
Fasturtle re-designed and optimized Cypress' entire website to drive visitors, increase traffic, and generate leads. Our SEO services include providing Cypress with monthly web content focused on the home care industry. Not only do these articles create web presence and brand recognition, but the keywords inside them allow Cypress to rank on search engines for their caregiving and dementia services in Arizona.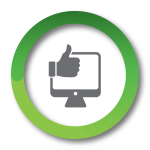 Increase in Organic Traffic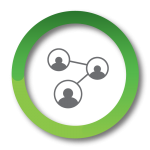 Increase in Referral Traffic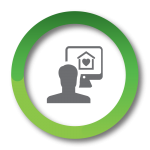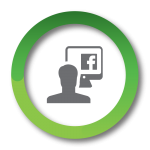 Increase in Facebook Visitors
Is your current marketing strategy getting you quality leads?
Free Professional Marketing Consultation
Complete your information for a free consultation on creating the best website or marketing campaign to drive more business.
Want to talk with someone right now? Call (480) 348-0467