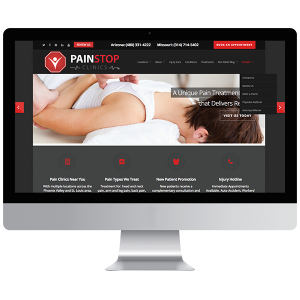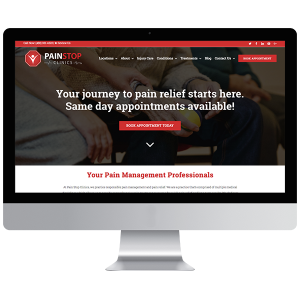 PainStop Clinics is more than your average chiropractic office—they're dedicated to tackling our nation's opioid epidemic head on. They offer multiple comprehensive pain management treatments, all without the use of invasive surgery and addictive drugs. Sadly, their website wasn't showcasing their groundbreaking services or gaining them new clients. Fasturtle executed a multi-step marketing strategy, and the results have been remarkable.
Fasturtle quickly got to work on PainStop's issues, implementing SEO, email marketing, social media, and a brand-new website. Their monthly articles, along with their new website, are optimized to rank them high for all seven locations on search engines. With relevant posts coming from social media accounts associated with all of their locations, PainStop is creating a massive web presence that only benefits their brand recognition and validation. More and more patients are discovering their chiropractic team every day, thanks to Fasturtle.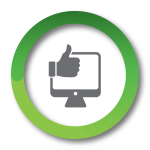 Increase in Organic Traffic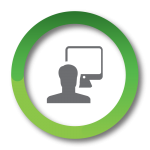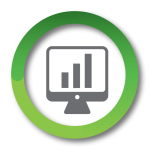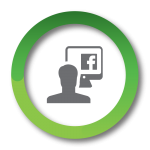 Increase in Facebook Visits
Is your current marketing strategy getting you quality leads?
Partners & Certifications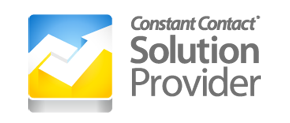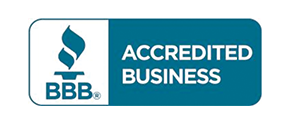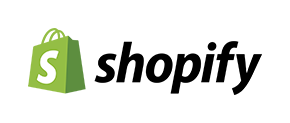 Let's talk! Please complete your information and we will call you to follow-up.