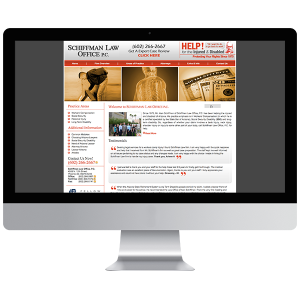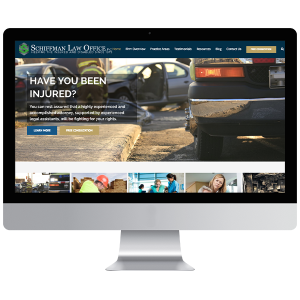 Schiffman Law Office is a law firm dedicated to fighting for the rights of individuals who need representation in personal injury, wrongful death, workers' compensation, social security disability, long term disability, and bad faith insurance denials. While Schiffman had a highly qualified team of legal experts, the law firm was having trouble competing with big names in their industry. Fasturtle created a marketing strategy that makes them stand out from the crowd.
Fasturtle implements both SEO and social media strategies to drive visitors to Schiffman Law Office and generate leads. Our SEO program includes monthly web content articles, filled with keywords that help the law firm rank on search engines and increase traffic to their website. Additionally, our social media services provide Schiffman Law Office brand recognition and validation. Thanks to Fasturtle, this law firm is building quite an impressive web presence and seeing tremendous results.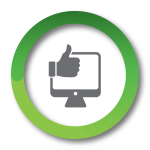 Increase in Organic Traffic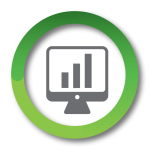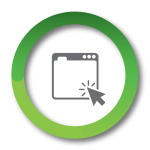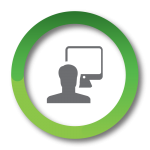 Increase in Organic Page Views
Is your current marketing strategy getting you quality leads?
Partners & Certifications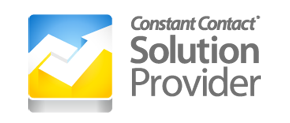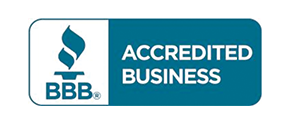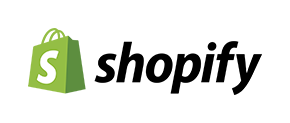 Let's talk! Please complete your information and we will call you to follow-up.