Ecommerce:
Thermal Paper Plus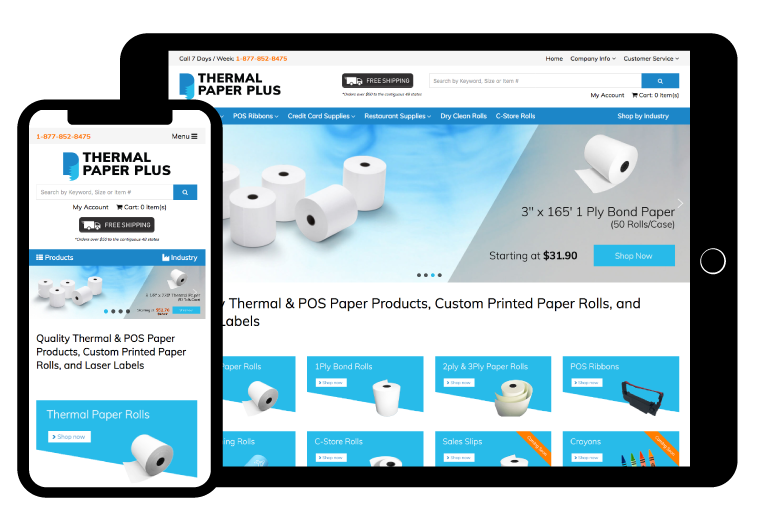 Thermal Paper Plus is a thermal/POS paper supply company and one of the largest manufacturers operating a direct-to-end user sales platform. Their website wasn't reflective of their massive success and, therefore, they went unnoticed by businesses who could've utilized their competitive prices and access to products. Thankfully, Thermal Paper Plus had Fasturtle to rely on.
Solution
Fasturtle created a completely custom digital marketing plan to totally transform their web presence. We implement Google ads to increase traffic, email marketing to alert current customers of promotions, social media accounts to build brand recognition, and monthly web content to rank them high on search engines. The ecommerce site we designed not only helps Thermal Paper Plus' customers order their supplies easily, but generates quality leads.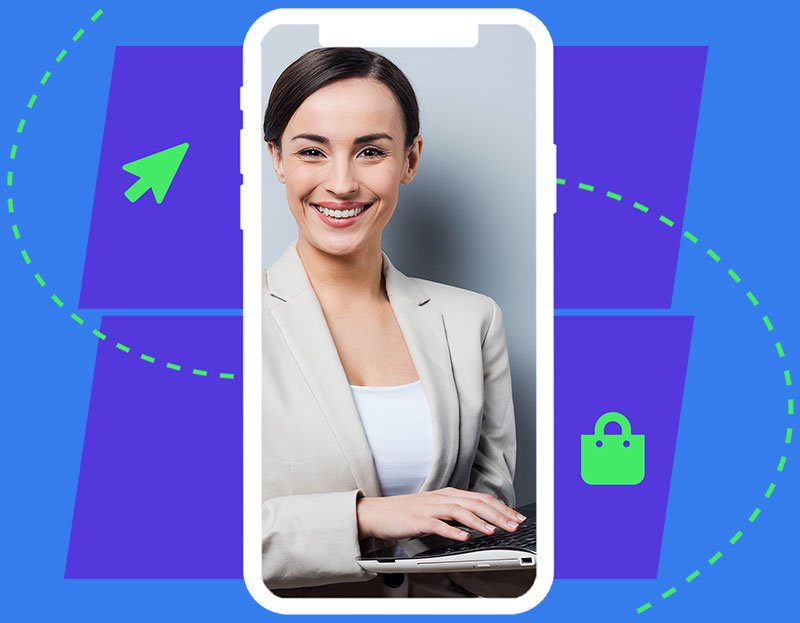 Results: First 60 Days
Increase in Total Sessions
Increase in Facebook Visitors
Increase in Google Ad's Campaign Impressions
Increase in Google Ad's Campaign Conversions
Is your current marketing strategy getting you
quality leads

?