CONVERSION RATE OPTIMIZATION
Turn Your Visitors into Clients
By definition, a conversion rate is an equation that online advertisers and marketers use to compare the total number of visitors to a website to the number that become paying customers, subscribers, or users. Conversion Rate Optimization (CRO) is the systematic process of increasing the percentage of website visitors who take a desired action — be that filling out a form, becoming customers, or otherwise.
Why should businesses care about CRO? Because your website isn't valuable if it isn't converting visitors into clients.
Our expert team gives your website's sales funnel an in-depth look and solves any issues that may be hindering conversion.
We work to ensure your website meets your business' goals, including:
Adding products to a cart
Fasturtle can help your website's conversion performance by analyzing the following:
Which page visitors land on first

What brought them to your site

What devices and browsers they use

Where within your site they're the most engaged

When your visitors leave your site

Which demographic your visitors are in
CRO and SEO
Search Engine Optimization is an incredible tool for increasing traffic to your site. However, if that traffic isn't generating leads, you need CRO to step in.
Partners & Certifications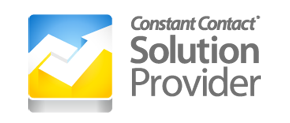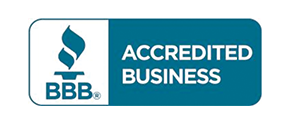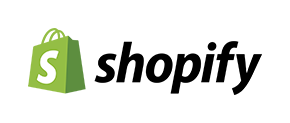 Let's talk! Please complete your information and we will call you to follow-up.
Related Articles
SEO Stats
Deciding on an approach for marketing your brand can feel like a major decision. After all, this is how you're going to promote all of your hard work! Your choice needs to be the right [...]
fasturtle_ft_admin
If you run a business and you're looking for ways to promote your product/services, then you've probably heard of these three terms: search engine optimization (SEO), pay-per-click marketing (PPC), and social networking. These terms can [...]
fasturtle_ft_admin
Traffic matters when you run an e-commerce site. That's why leveraging search engine optimization should be at the top of your list. If you still use old-think marketing to promote your products/services, then that's going [...]

TURTLE TIP: SEO is what helps clients find your website. CRO is the next step.