CONVERSION RATE OPTIMIZATION
Turn Your Visitors into Clients
By definition, a conversion rate is an equation that online advertisers and marketers use to compare the total number of visitors to a website to the number that become paying customers, subscribers, or users. Conversion Rate Optimization (CRO) is the systematic process of increasing the percentage of website visitors who take a desired action — be that filling out a form, becoming customers, or otherwise.
Why should businesses care about CRO? Because your website isn't valuable if it isn't converting visitors into clients.
Our expert team gives your website's sales funnel an in-depth look and solves any issues that may be hindering conversion.
We work to ensure your website meets your business' goals, including:
Adding products to a cart
Fasturtle can help your website's conversion performance by analyzing the following:
Which page visitors land on first

What brought them to your site

What devices and browsers they use

Where within your site they're the most engaged

When your visitors leave your site

Which demographic your visitors are in
CRO and SEO
Search Engine Optimization is an incredible tool for increasing traffic to your site. However, if that traffic isn't generating leads, you need CRO to step in.
Partners & Certifications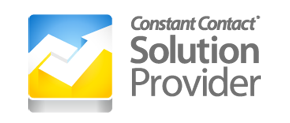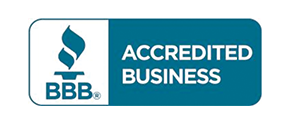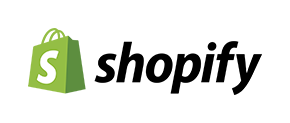 Let's talk! Please complete your information and we will call you to follow-up.
Related Articles
fasturtle_ft_admin
95% of all search traffic goes into the first page of search results. To illustrate, try to recall the last time you went to the second page when you were searching for something. It rarely [...]
fasturtle_ft_admin
Using keywords to optimize your content for search engine use may sound simple, but it actually takes expertise and effort. Most business owners have plenty of the latter to spare but might struggle with the [...]
fasturtle_ft_admin
When Google was asked whether or not social media is part of their algorithm, they made it clear it isn't. But does that mean social media shouldn't be included in your SEO campaign? If you [...]

TURTLE TIP: SEO is what helps clients find your website. CRO is the next step.