Fasturtle's Effective Ecommerce Optimization Strategies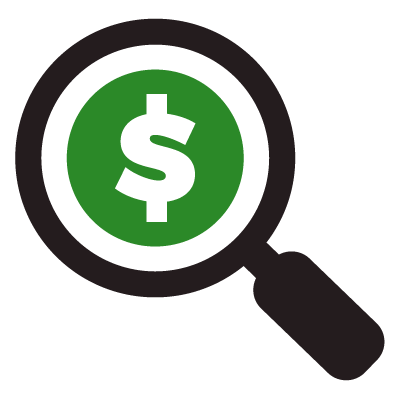 Transparent Prices
44% of carts are abandoned because of high shipping costs, 25% because the product cost more than expected, and 22% because shipping costs were listed too late in the process. Together, that's a whopping 91%. Fasturtle fights bounce rates and cart abandonment by plainly stating prices, something your clients will appreciate.
Trustworthiness
76.5% of users cite a website looking trustworthy as an important influence in purchasing. With so many illegitimate ecommerce stores on the web, Fasturtle is dedicated to making your ecommerce website look credible through professional design and available trustmarks we can incorporate onto your pages.
Clear CTAs
Another way to gain client trust and legitimize your website is by making it easy to contact you. Fasturtle creates ecommerce websites with consistent call-to-actions that make it easy for clients to call you or fill out a contact form.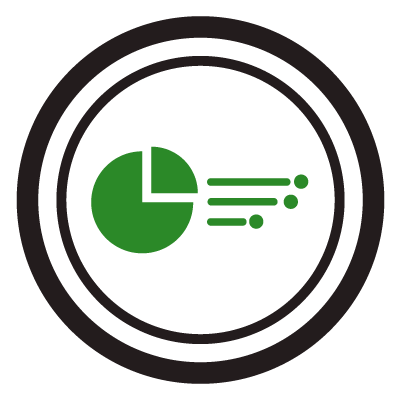 Product-Focused Design
A great website design means nothing if your clients aren't able to decipher what you're selling. The golden rule is that clients should know exactly what you're advertising within three seconds. At Fasturtle, we create ecommerce websites that not only look sensational, but make your products and goods the focal point.
Free Professional Marketing Consultation
Complete your information for a free consultation on creating the best website or marketing campaign to drive more business.
Want to talk with someone right now? Call (480) 348-0467
Related Articles
fasturtle_ft_admin
Mistakes in your content can detract from the value of your site and brand. By hiring an experienced team of marketing experts, you can prevent these 5 major mistakes. Zero Master Plan Content marketing isn't [...]
fasturtle_ft_admin
Content is king. That's why it's important to pay attention to the content you build for your sites. Here's how a website design team in Phoenix will ensure your content is increasing engagement and business. [...]
fasturtle_ft_admin
It's not enough to update your pages with fresh content. You need to create content that resonates with your target audience. If your site traffic is low, then boring and outdated content may be a [...]

TURTLE TIP: Online sales increase by 36% when retail sites display familiar trustmarks.