Ecommerce and Online Stores
Our digital marketing services are not confined to brick-and-mortar businesses. We're skilled in designing and marketing ecommerce and online stores, as well. Ecommerce is a completely different ballpark, and Fasturtle knows how to play.
In 2017, ecommerce was responsible for around $2.3 trillion in sales and is expected to hit $4.5 trillion in 2021.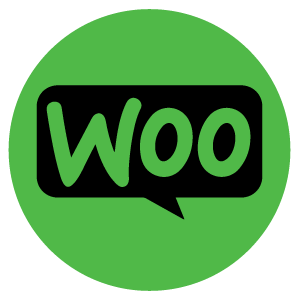 WooCommerce
WooCommerce is a WordPress-based ecommerce platform that allows you to easily manage your products and customize your website, perfect for the average ecommerce client.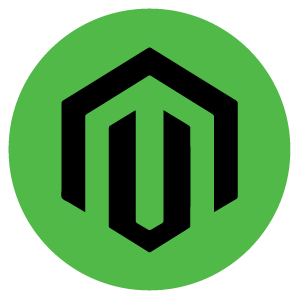 Magento
Magento is an enterprise ecommerce platform with complex functionality, suitable for large stores.
Collaboration
North America alone has approximately 1.3 million ecommerce companies. At Fasturtle, we promise not to treat you like every other ecommerce business. Your products and company vision are unique, and we're dedicated to creating websites that showcase that. We'll work to together to ensure your ecommerce site: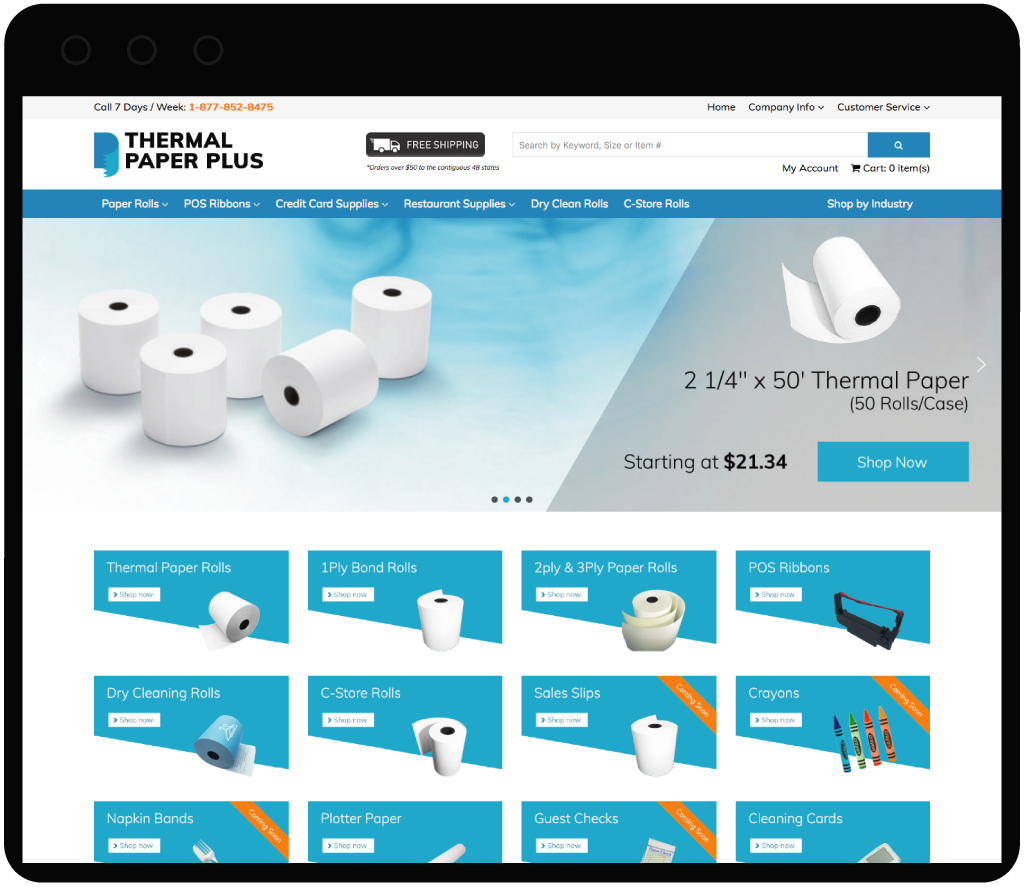 Why Design Matters
Ecommerce sites have a lot of competition to keep up with, mainly businesses with plenty of brand recognition. With so many ecommerce stores on the web, entrepreneurs ask themselves not only how to make their websites stand out, but how they can legitimize themselves in a sea of scams. It's vital that your ecommerce site is trustworthy, and Fasturtle makes that happen through professional, stylish, and trendy designs.
With ecommerce, your website is your business. We're here to make it a good one.
Let's talk! Please complete your information and we will call you to follow-up.
Related Articles
fasturtle_ft_admin
Fasturtle's CEO Eric Olsen and Creative Director Amanda Sett were featured on Valley Business Radio X! Listen to their insight on the art and science behind digital marketing, SEO, and social media. LISTEN HERE
fastSEO
In this era of social media, marketing has been made easier for businesses. However, many companies are using social media platforms that make it hard to be top of the search list. Therefore, all business [...]
fasturtle_ft_admin
95% of all search traffic goes into the first page of search results. To illustrate, try to recall the last time you went to the second page when you were searching for something. It rarely [...]

TURTLE TIP:  High-quality images can increase sales by 9.46%.