Logo Design
Give Your Company a Recognizable Brand
Logos are what help customers and clients identify businesses. For a logo to be effective, it has to be unique, aesthetically pleasing, and able to represent who the company is. That's where the professional designers at Fasturtle come in.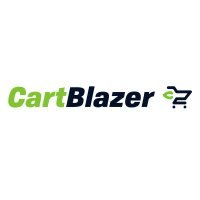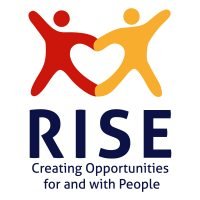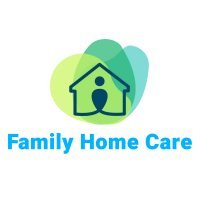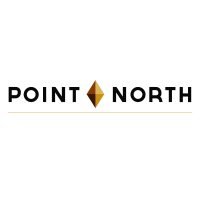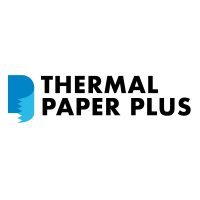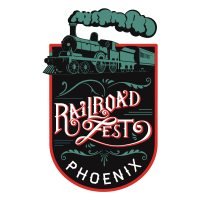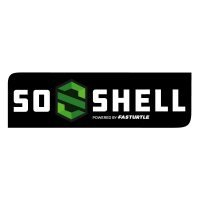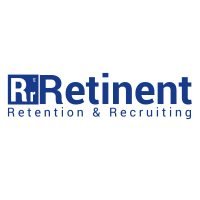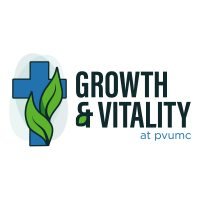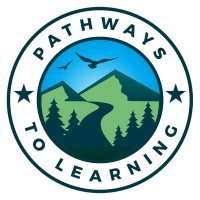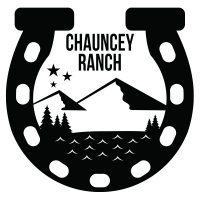 Nike, Apple, McDonald's — you can probably recall their logos, amongst many other major brands. Logos create familiarity with your clients and customers, especially when they're  all over your products. It's not enough to just have a logo on your business cards. You need your logo to be on your website, merchandise, business vehicle wrap, and much more. You also need designers that will deliver a logo that's able to work effectively in different formats.
Fasturtle's expert designers think big, but also don't forget the little stuff. If your logo is on your letterhead (and it should be), it needs to be legible when printed in black and white. Every detail matters, and we're dedicated to ensuring your logo is efficient.
First (and Seventh) Impressions Count
Your logo is almost like your business card. It's how you introduce your business to the world, specifically those quickly passing by. You want potential customers and clients to be able to see your logo and have it stick in their mind. There's a lot of science that goes into logo design and brand recognition. For example:
The human brain can process images 60,000 times faster than words, which is why most logos include a visual element.
It only takes 10 seconds for a logo to create a first impression on a person, but that person typically needs 5-7 impressions to recognize it.
Revenue is raised by 23% when a business' branding is consistent across all channels.
Something as important as your logo should not be left in an amateur's hands. Work with professional and experienced designers at Fasturtle. We've been in the digital marketing industry for almost 20 years and know what works.
ARE CUSTOMERS RECOGNIZING YOUR BRAND?
Get noticed with our logo design services.
Let's talk! Please complete your information and we will call you to follow-up.
Related Articles
fasturtle_ft_admin
Right now is a confusing time for businesses, and no one feels prepared. Business owners are caught between attempting to maintain normalcy while not sounding insensitive or addressing the Coronavirus pandemic and not seeming insincere. [...]
fastSEO
Deciding on an approach for marketing your brand can feel like a major decision. After all, this is how you're going to promote all of your hard work! Your choice needs to be the right [...]
fasturtle_ft_admin
When it comes to the design of a website, consumers will judge a book by its cover. For many customers, your website is the place where they learn that your business exists, so it's important [...]

TURTLE TIP: Color plays a big role in brand recognition.