What is Programmatic Ad Buying?
Programmatic Ad Buying involves:
Buying ads through software
Traditional Ad Buying involves:
Fasturtle's Programmatic Ad Buying Strategy
Our team of experts customize programmatic ad buying plans for any budget. We know how to reach your
exact target audience through whatever medium they prefer to consume web content.
More than two-thirds of US digital display ad spending is programmatic.
Why Your Business Needs Programmatic Ad Buying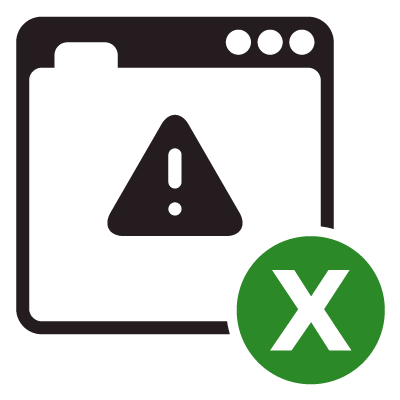 Less Mistakes
Before programmatic ad buying, digital ads were bought and sold by human ad buyers and salespeople. These services were often expensive and unreliable. Programmatic ad buying doesn't replace employees, but it does reduce human error by eliminating menial tasks.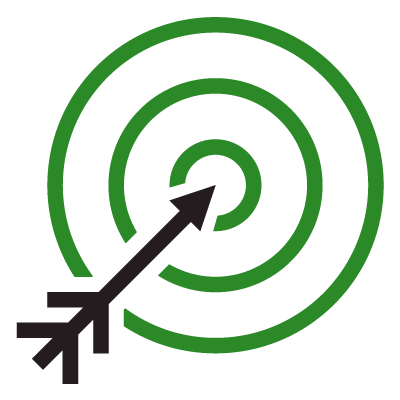 More Focus
Programmatic technology means there are fewer ad buyers in the world, and it allows both marketers and sellers to spend more of their time planning sophisticated, customized campaigns instead of getting slowed down by work. With programmatic ad buying, your employees can focus less on sending insertion orders to publishers and dealing with ad tags and more on optimizing campaigns and creating strategies.
Free Professional Marketing Consultation
Complete your information for a free consultation on creating the best website or marketing campaign to drive more business.
Want to talk with someone right now? Call (480) 348-0467
Related Articles
fastSEO
In the digital age, inbound marketing tactics have really taken over. But that doesn't mean that outbound marketing is outdated. Cold calling has been replaced by email marketing -- and when this technique is used [...]
fastSEO
Does email still matter? If you're thinking about investing in email marketing, you're likely asking yourself whether it's a good move or not. However, for many businesses, it remains a staple in their marketing strategies. [...]
fastSEO
In the business world, you know that everything is about connections. You've got to make connections quickly and cost-effectively, and you've got to maintain those relationships to keep your leads current and allow your sales [...]

TURTLE TIP: Programmatic ad revenues account for 43% of US mobile ad revenue.