What is Programmatic Ad Buying?
Programmatic Ad Buying involves:
Buying ads through software
Traditional Ad Buying involves:
Fasturtle's Programmatic Ad Buying Strategy
Our team of experts customize programmatic ad buying plans for any budget. We know how to reach your
exact target audience through whatever medium they prefer to consume web content.
More than two-thirds of US digital display ad spending is programmatic.
Why Your Business Needs Programmatic Ad Buying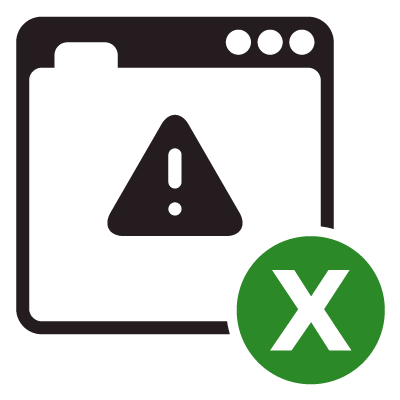 Less Mistakes
Before programmatic ad buying, digital ads were bought and sold by human ad buyers and salespeople. These services were often expensive and unreliable. Programmatic ad buying doesn't replace employees, but it does reduce human error by eliminating menial tasks.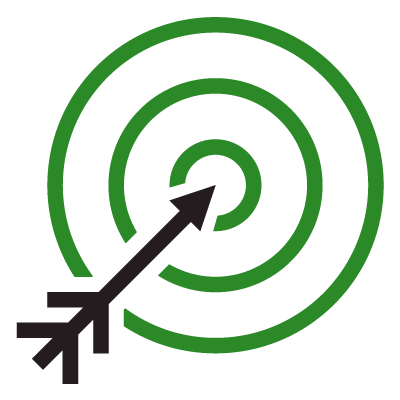 More Focus
Programmatic technology means there are fewer ad buyers in the world, and it allows both marketers and sellers to spend more of their time planning sophisticated, customized campaigns instead of getting slowed down by work. With programmatic ad buying, your employees can focus less on sending insertion orders to publishers and dealing with ad tags and more on optimizing campaigns and creating strategies.
Publications & Awards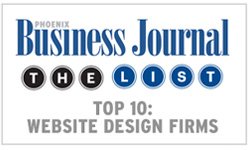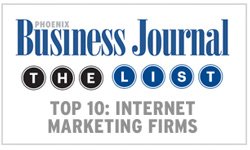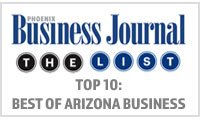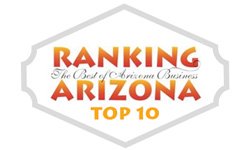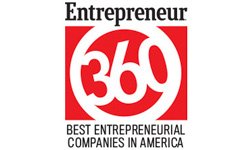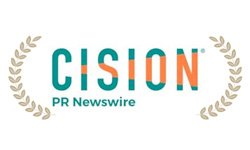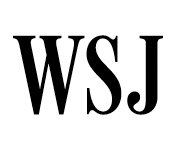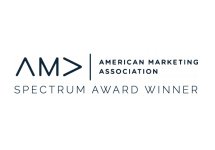 Partners & Certifications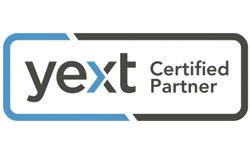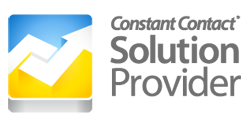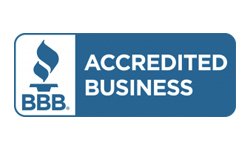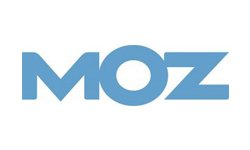 Let's talk! Please complete your information and we will call you to follow-up.
Related Articles
SEO Stats
In the business world, you know that everything is about connections. You've got to make connections quickly and cost-effectively, and you've got to maintain those relationships to keep your leads current and allow your sales [...]
fasturtle_ft_admin
Today's episode on Money Radio concerns digital strategy for nonprofits. Fasturtle has partnered with nonprofit clients over the years, including the Children's Museum of Phoenix, Skyline Wish Builders, Foundation for Senior Living, and more. Click on [...]
fasturtle_ft_admin
What's Your Holiday Digital Ad Campaign Plan? So it's only August, you're still sitting by the pool, nary a Pumpkin Spice latte in sight. That hasn't stopped retail stores from stocking Halloween supplies. It might [...]

TURTLE TIP: Programmatic ad revenues account for 43% of US mobile ad revenue.