Here's how Fasturtle can help your Shopify store stick out from the crowd.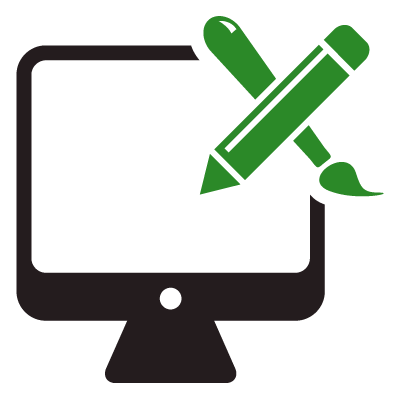 Custom-Built Themes

While most merchants will use one of Shopify's templates, Fasturtle will create a template from scratch made just for your business.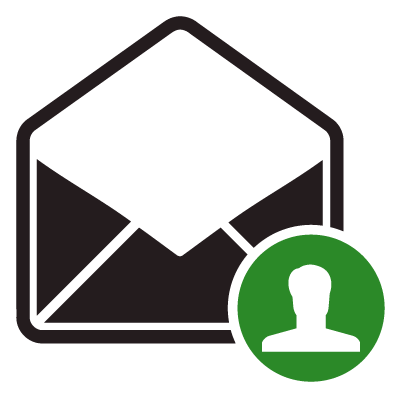 Personalized Email Marketing Services
Merchants have the option of using Shopify's virtual marketing assistant, but with Fasturtle, you'll have a team of experts building your company online newsletters.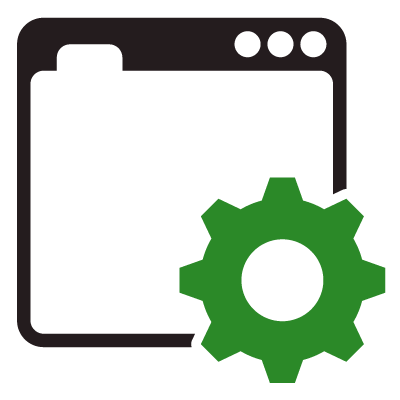 Tech Support
You'll have an advantage over other merchants by gaining access to both Shopify and Fasturtle's technical support teams.
Sit back and let Fasturtle handle your Shopify store.
Shopify is a do-it-yourself ecommerce platform, but that doesn't mean you have to be on your own. With Fasturtle, we take care of the set up and configuration of your store, and additionally design you a theme with colors, logos, branding, and store options based on your preference.
A dedicated store domain name and SSL are separate costs that are required for a store. Fasturtle requires separate monthly subscription for use of the Shopify platform.
What Makes Shopify So Great?
Partners & Certifications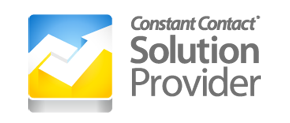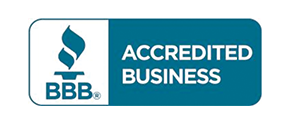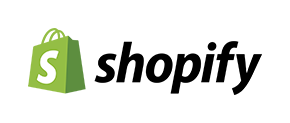 Let's talk! Please complete your information and we will call you to follow-up.
Related Articles
fasturtle_ft_admin
Using keywords to optimize your content for search engine use may sound simple, but it actually takes expertise and effort. Most business owners have plenty of the latter to spare but might struggle with the [...]
fasturtle_ft_admin
When Google was asked whether or not social media is part of their algorithm, they made it clear it isn't. But does that mean social media shouldn't be included in your SEO campaign? If you [...]
fastSEO
Deciding on an approach for marketing your brand can feel like a major decision. After all, this is how you're going to promote all of your hard work! Your choice needs to be the right [...]