Managed WordPress Hosting
WordPress is the most powerful website creation tool on the planet. That's why we recommend Managed WordPress Hosting to all of our clients. Uptime refers to how often your website is working and available. Putting in hours upon hours of effort into creating your website is useless if there are days it isn't functioning. Even an hour of your website being down can lead to loss of revenue, especially if your site crashes during a promotion. After building your website, we'll ensure it's always up and running.
WordPress hosting includes the following features: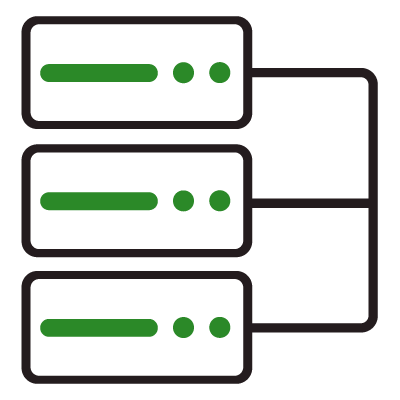 Shared Hosting
WordPress Hosting: Shared WordPress website hosting with up to 1 GB storage space. Includes SSL, Uptime Monitoring, and Monthly Backups. Excludes email hosting.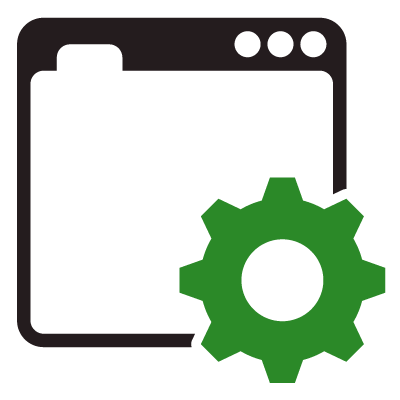 Technology
Our platform is built on the latest technologies PHP7, SSL, and Nginx to improve WordPress speed.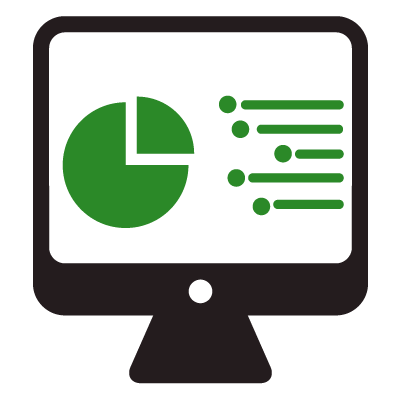 SSL
Every single site comes with its own SSL certificate without any additional cost to you. No configuration, no hassle.
SSL is important not only for search engine ranking signals, but provides encrypted data transmission from your website.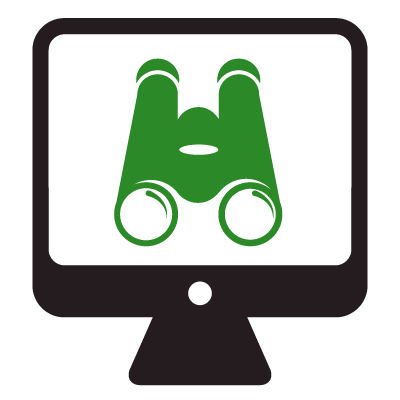 Uptime Monitoring
Our hosting includes uptime monitoring to sites for downtime from multiple locations.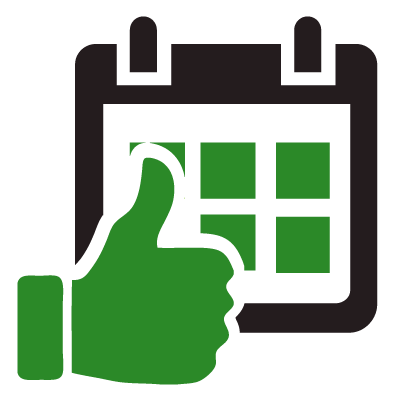 Monthly Backups
Rest assured knowing we take monthly backups and store them offsite.
Let's talk! Please complete your information and we will call you to follow-up.
Related Articles
fasturtle_ft_admin
Fasturtle's CEO Eric Olsen and Creative Director Amanda Sett were featured on Valley Business Radio X! Listen to their insight on the art and science behind digital marketing, SEO, and social media. LISTEN HERE
fastSEO
In this era of social media, marketing has been made easier for businesses. However, many companies are using social media platforms that make it hard to be top of the search list. Therefore, all business [...]
fasturtle_ft_admin
95% of all search traffic goes into the first page of search results. To illustrate, try to recall the last time you went to the second page when you were searching for something. It rarely [...]

TURTLE TIP: SSL technology ensures all data transmitted remains encrypted.