Using the best CMS in the world to add a custom flair to your website.
WordPress websites are an industry standard, but they don't have to all look the same. We ensure your WordPress website is as unique as your business with our custom designs.
Custom WordPress Design Process
Our expert designers will:
Market share, making WordPress the most popular CMS in the world
Of the web is powered by WordPress
Users and counting use WordPress
Of the top 1,000 websites use WordPress
New registered WordPress domains every 6 months
Why a Custom WordPress Design?
For businesses that desire a more stylized look for their website, our custom WordPress design services are perfect. We're able to tailor-make your website to look exactly the way you want it.
Partners & Certifications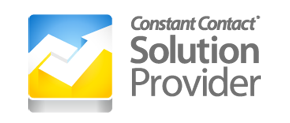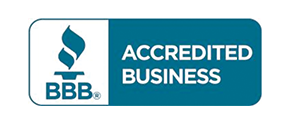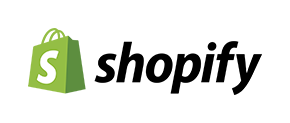 Let's talk! Please complete your information and we will call you to follow-up.
Related Articles
fasturtle_ft_admin
95% of all search traffic goes into the first page of search results. To illustrate, try to recall the last time you went to the second page when you were searching for something. It rarely [...]
fasturtle_ft_admin
When asked if they have a marketing agency in their corner, many novice business owners respond with the same answer. "I don't need one!" This isn't just a preference - it's a mistake that can [...]
fasturtle_ft_admin
As digital marketing changes form according to the current consumer behaviors, we witness different tools and models emerging. Each of them offers strengths and conveniences that make them suitable for specific situations. One of which [...]

TURTLE TIP: 38% of visitors will stop engaging with a website if the layout is unattractive.