Writing that Helps You Rank on Google
Content writing is a strategic part of Search Engine Optimization. Many assume that the monthly blogs businesses provide on the internet are made for their loyal readers. In reality, these are marketing articles made to pull in readers who have never heard of their business.
How Does it Work?
Content writing has two important components: relevant topics and keywords.
The optimized articles your business produces need to be about topics related to your services that people are searching for. At Fasturtle, we allow our clients to send us monthly updates on trends in their industry and do quite a bit of research ourselves to publish content that can help you be found. What helps your optimized articles rank on Google are the keywords we naturally incorporate in them. Our SEO team works hard to create lists of keywords people are searching for regarding your specific business.
Every optimized article meets Google's word count of 250-300 words and is checked for quality assurance.
Is your business using content to rank on Google?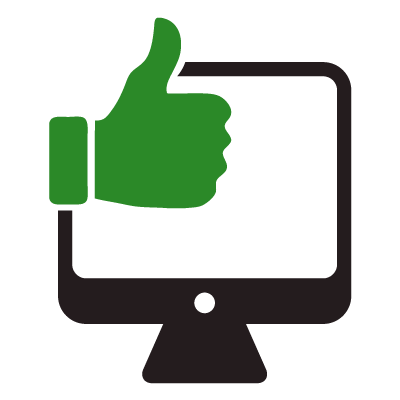 Websites
Similarly to articles, we use keywords to optimize your website pages for conversion. Your site's content is critical to Google ranking.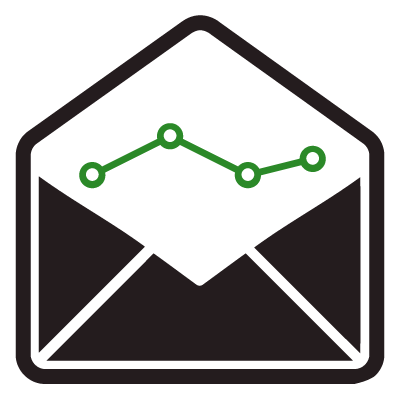 Email Marketing
While SEO may not affect email marketing because it's directed at your subscribers, that doesn't mean it isn't an important marketing tactic. SEO helps you gain clients; the content in your newsletters helps you keep them.
Free Professional Marketing Consultation
Complete your information for a free consultation on creating the best website or marketing campaign to drive more business.
Want to talk with someone right now? Call (480) 348-0467
Related Articles
fasturtle_ft_admin
Mistakes in your content can detract from the value of your site and brand. By hiring an experienced team of marketing experts, you can prevent these 5 major mistakes. Zero Master Plan Content marketing isn't [...]
fasturtle_ft_admin
Content is king. That's why it's important to pay attention to the content you build for your sites. Here's how a website design team in Phoenix will ensure your content is increasing engagement and business. [...]
fasturtle_ft_admin
It's not enough to update your pages with fresh content. You need to create content that resonates with your target audience. If your site traffic is low, then boring and outdated content may be a [...]

TURTLE TIP: SEO articles rank higher than lifestyle blogs.