Content Writing
Writing that Helps You
Rank on Google
Content writing is a strategic part of Search Engine Optimization. Many assume that the monthly blogs businesses provide on the internet are made for their loyal readers. In reality, these are marketing articles made to pull in readers who have never heard of their business.
How Does it Work?
Content writing has two important components: relevant topics and keywords.
The optimized articles your business produces need to be about topics related to your services that people are searching for. At Fasturtle, we allow our clients to send us monthly updates on trends in their industry and do quite a bit of research ourselves to publish content that can help you be found. What helps your optimized articles rank on Google are the keywords we naturally incorporate in them. Our SEO team works hard to create lists of keywords people are searching for regarding your specific business and every optimized onsite blog meets Google's recommended word count of 250-300 words.
Is your business using content to rank on Google?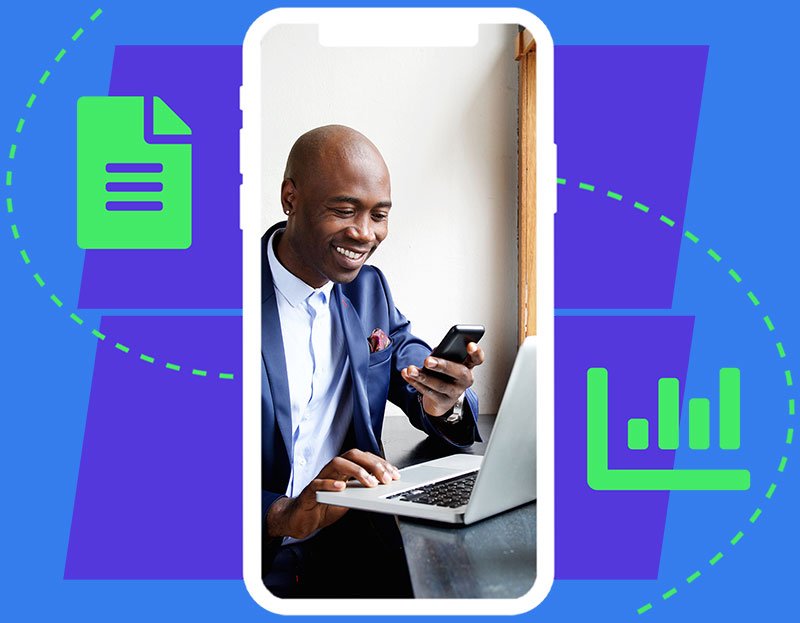 Is your business using content to
rank on Google

?