Fasturtle does more than make a website for you. We ensure your clients find it.
How can we ensure that clients, who have never heard of you, are able to find you on the internet? By making sure your company's website appears when search engines are used to look up terms related to your business' industry, services, products, and name. This is called Search Engine Optimization (SEO).
What Fasturtle Does
When we build your site, we make sure the content on there is optimized, meaning your site will have keywords that match your brand. We provide optimized articles on topics in your industry that clients are searching for. The keywords on your website and in your articles are what generates leads for your business.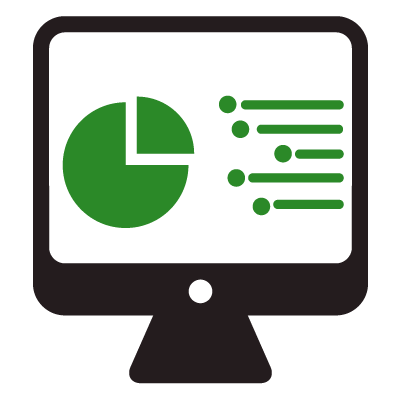 Following Google's Best Practices
The perks of utilizing a Google partner like Fasturtle is that we know what works for Google and what doesn't.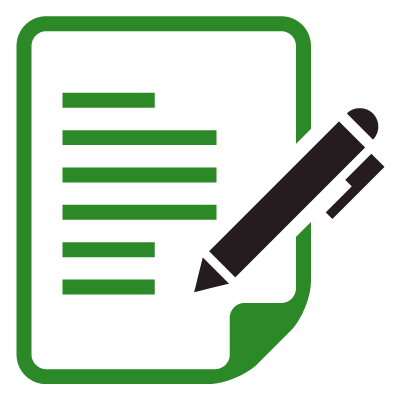 Content Creation and Disbursement
Fasturtle researches the latest trends in your industry and writes about topics your clients are searching for.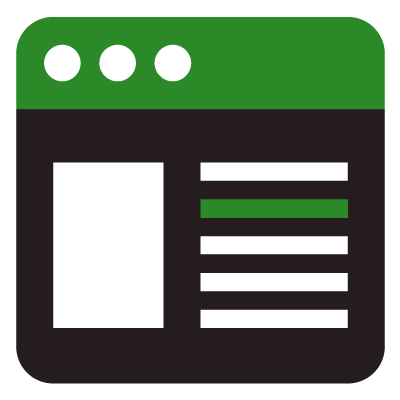 Contextual Link Building
Within the articles we create, Fasturtle will include links to your services, which Google loves.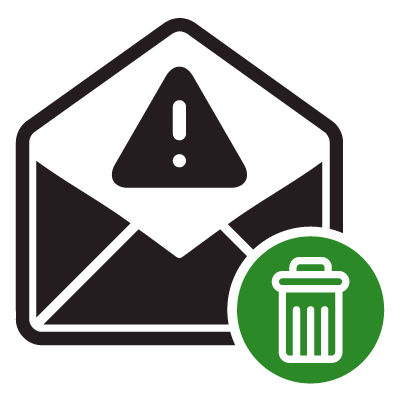 Removing Spam-Links
Fasturtle understands the difference between links that generate leads and spam-filled content.
Thinking Long-Term
Our SEO program enhances other services like social media, paid media, and localized search. Our SEO strategy includes:
Partners & Certifications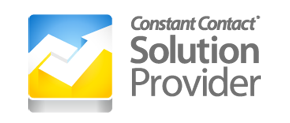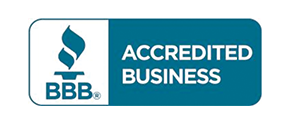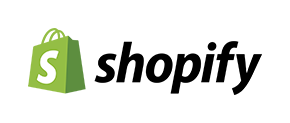 Let's talk! Please complete your information and we will call you to follow-up.
Related Articles
SEO Stats
Deciding on an approach for marketing your brand can feel like a major decision. After all, this is how you're going to promote all of your hard work! Your choice needs to be the right [...]
fasturtle_ft_admin
If you run a business and you're looking for ways to promote your product/services, then you've probably heard of these three terms: search engine optimization (SEO), pay-per-click marketing (PPC), and social networking. These terms can [...]
fasturtle_ft_admin
Traffic matters when you run an e-commerce site. That's why leveraging search engine optimization should be at the top of your list. If you still use old-think marketing to promote your products/services, then that's going [...]

TURTLE TIP: 97% of people look for information on a company through the internet.