Fasturtle delivers insight-driven outcomes at scale to help organizations improve organic performance. Our extensive capabilities range from accessing and reporting on big data to advanced mathematical modeling, forecasting and sophisticated statistical analysis utilizing today's latest technologies. Our organic SEO services are centered on Google best practices and quality guidelines.
While search engine optimization and content marketing tactics take longer effect and improve your websites visibility, our analytics can help you reinvent your business, expand into new markets and discover new ways to monetize data and pivot other digital mediums to drive business.
From methodology to execution. We help clients decide where to focus and how to begin. From targeted contextual pilots to scaled, enterprise-wide activations, we get initiatives up and running in weeks, not months.
More and more companies are investing money in digital marketing and especially search engine marketing.  The promise of ranking for certain keyword terms over competitors is key.  Understanding the data and dissecting the analytics is a fundamental part of what Fasturtle helps deliver.  This allows our clients to make data-based decisions, leading to clear business outcomes, offering a measurable return on investment.
But in order to realize success, it is essential that you have an actionable plan to ensure you get the most from your investment, and our proven team of experts, are committed to your objectives, your plan and we execute with tangible results.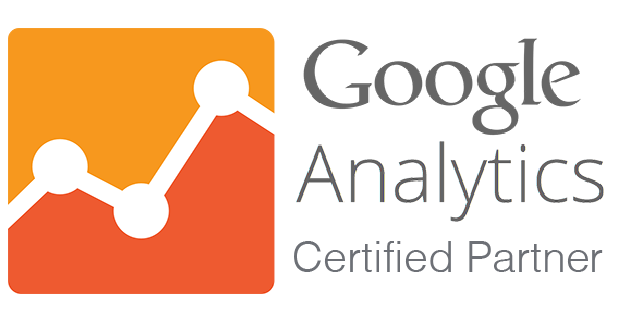 With Fasturtle, you will always receive the best SEO services
An introductory SEO interview with SEO Programs Manager to identify goals for your site and business.

Keyword Research including: Discovery, Development and Refinement through use of Google

Monthly Search Engine Marketing Reports created with data from Google Analytics.

Meta-Description Updates and Title Tag Updates based on monthly tracking.

Directory submissions for both Desktop and Mobile Search Locations.

On-going SWOT Analysis to look at Strengths Weaknesses Opportunities and Threats.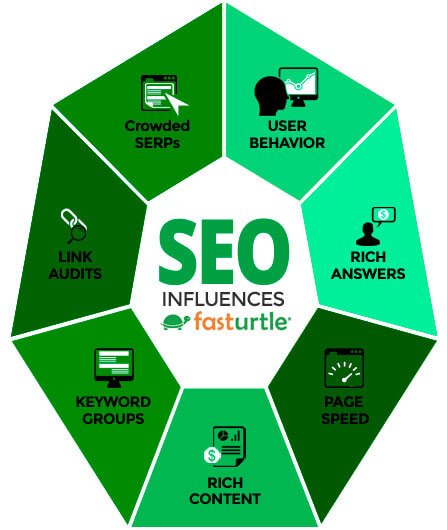 Fasturtle's SEO services are a progressive effort that effect a websites visibility basing program success on organic search results and leads created from major search engines; Google, Yahoo, and Bing.
We begin each program with a deep dive and baseline report to show you up front with complete transparency of how your current digital SEO footprint is presently operating.  Our holistic approach provides an array of ongoing monthly value from contextual link building, content creating & disbursement, removing spammy links and following Google's best practices. Fasturtle's SEO programs enhance other services like social media, paid media and localized search to tie together the entire digital ecosystem.  We are very aware of the many algorithms Google utilizes and the primary pillars of E.A.T. (Expertise, Authority, and Trust) that these algorithms are based around.  Our programs are built to maximize your success while maintaining consistent progress.  We have mastered technical search engine optimization such as conversion rate optimization, online to offline attribution, advanced schema markup, micro-data formatting, data structure markup among several others so we can deliver results to improve your business search engine rankings.  Our clients believe we offer the best SEO services in Scottsdale.