Bottom line: We help our clients digitally grow, transform and acquire new business, dominate branding, and lead sourcing.  Fasturtle is a proven provider of expert website design, search engine ranking, paid media, and holistic digital marketing strategy. We are an Arizona based, Top 10 ranking company specializing in helping businesses and service industry professionals by strategically utilizing digital marketing technology applications to increase our client business revenue. Since 2000, we have successfully delivered the most innovative and cost-effective tools to expand your brand online. Working with clients in many different industries we provide you an extended team of versed thought leaders, innovators, creators and disruptors that help make up the Fasturtle architect.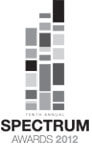 Fasturtle has been consistently awarded one of Phoenix, Arizona's Top 10 Website Design and Internet Marketing Companies by Ranking AZ and the Phoenix Business Journal. Serving businesses for over 16 years our team is backed with a culmination of over 50+ years of expert digital experience, an "A+" Rating by BBB and numerous other design and marketing awards including the prestigious Spectrum Award, Congressional Digital Award, we proudly offer the highest level of client success and digital marketing solutions.
What's With The Name?  
Fasturtle: Fast Turtle (N) /fast/ tur·tle /ˈtertl/ – Many groups and cultures around the world symbolize the turtle as the wisest of all, good health, long life, and protection.  We at Fasturtle view our business integrity, client success, operations, and team in the same light.  We are committed to authentic, transparent, effective and long lasting business relationships with all of our clients.  Our Fasturtle digital solutions are spearheaded and developed for long-term sustainability and protection from your competitors who might be using unethical or what they call "black-hat" techniques.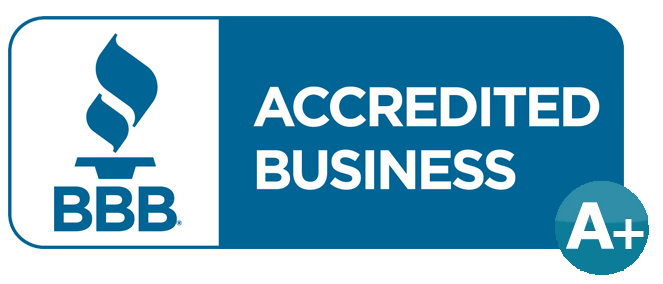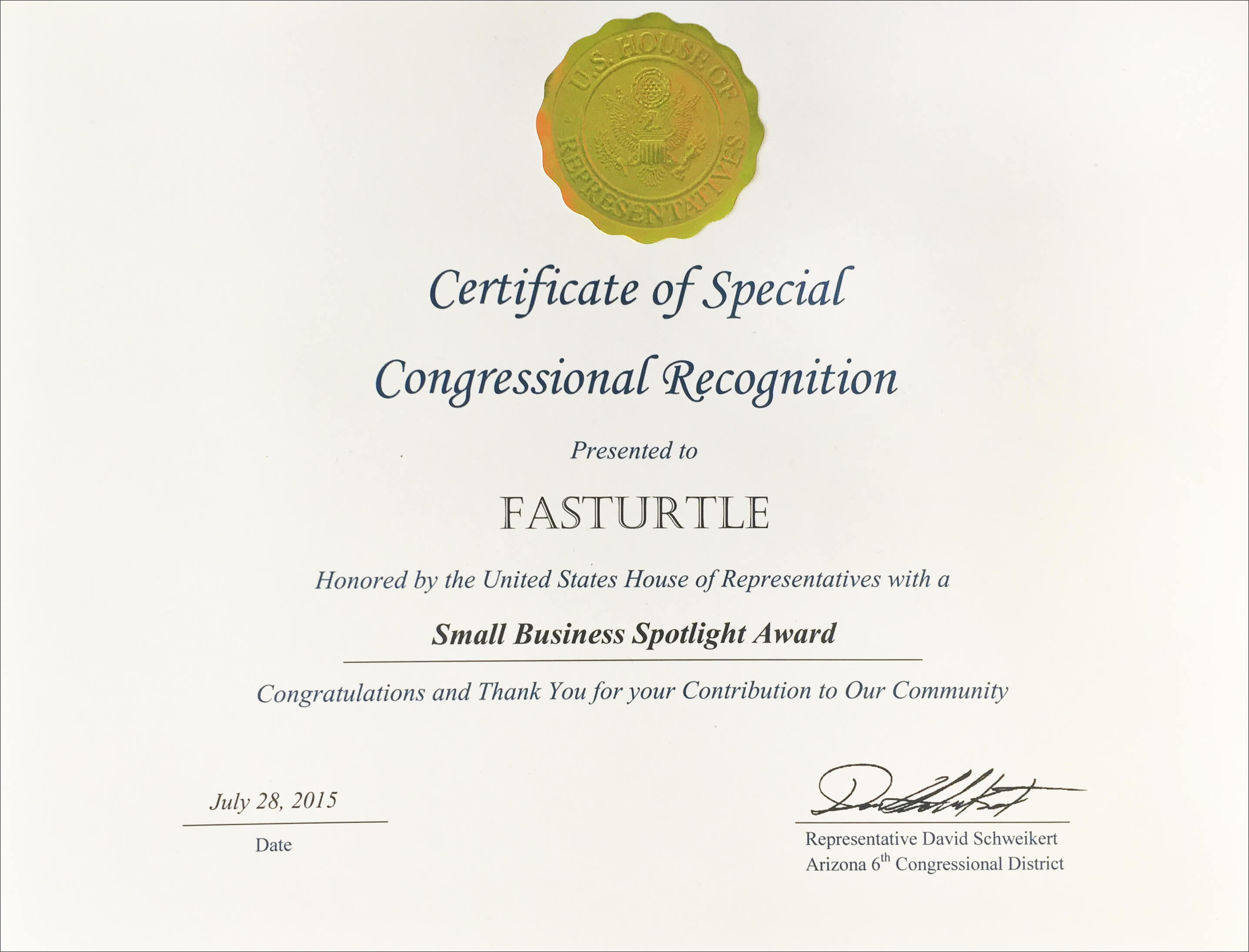 We interviewed several companies and heard promises we did not believe. Then, after meeting with Eric, he provided me with realistic expectations. No smoke and mirrors, and as it has turned out, they in fact were under-promising and over-delivering! Fasturtle has been able to corral our message and has kept our brand consistently within the net. They understand the SEO and internet world. They live it, breathe it and seem to have a road map through it! They have tripled the traffic to our website! They are certainly the FAST turtle in the race!
We began our search for a local digital marketing and SEO company that could handle our diverse group of clinics covering the greater Phoenix area. Fasturtle came highly recommended based on performance with other companies in the area. We chose Fasturtle over other options because Eric understood our needs and unique goals and objectives, and was able to formulate a great plan that we feel will help to grow our presence in the area and build a system that can be replicated and reproduced as we expand in Phoenix and beyond. Helping our patients find relief from their chronic pain is our number one priority and we feel Fasturtle will be able to give voice to that mission.
Social Media is a very powerful "delivery channel" for spa810's messaging and client interactions. Delivering the right content, as to what gets talked about and shared is the core focus of creating our "Client Experience." Social Media is the most powerful way to differentiate spa810's organization today and into the future. spa810 chose Fasturtle based on the personal relationship that we have developed with Eric Olsen and his Fasturtle team during the design and launch of our spa810 website. Eric and his team have proven to be ahead of the curve in understanding the trends in social media and how important it is to provide a unique experience for each client and the needs of their business model.