Local Businesses Often Feel
Invisible

on the Web.
You Can Help Make Them Shine through Careers at Fasturtle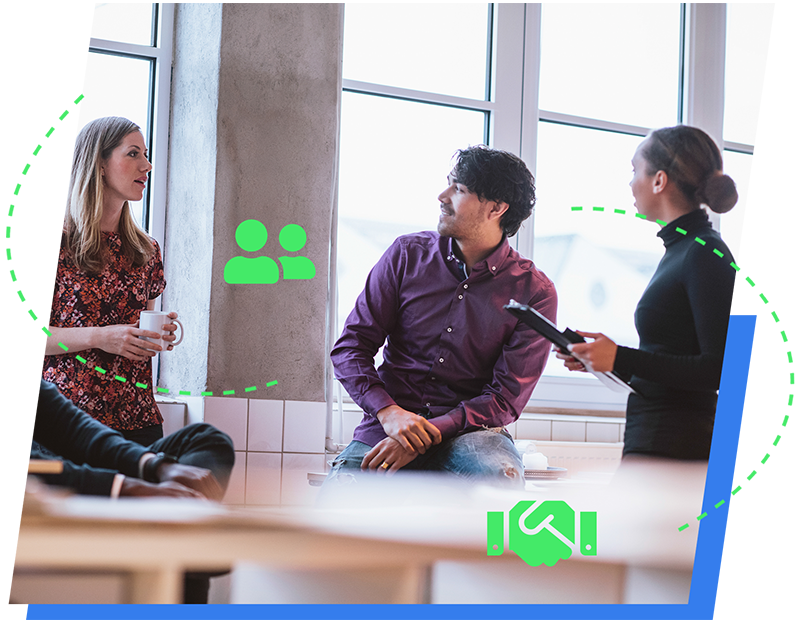 Helping a website get seen involves a lot of hands.
About the Team
From artists to number-crunchers, our team operates together like clockwork. We diligently work to master our skills and bring the pieces together for the benefit of our clients. When you join Fasturtle, you become part of someone's business story (a good part). From big names to local mom n' pop shops, we make positive impacts that last a lifetime in the digital world.