Work with a top social media agency who knows how to reach your customers.

Facebook is reaching over 2 billion users. Today, more than 50 million small businesses use Facebook to connect with their clients.  Is your business one of them?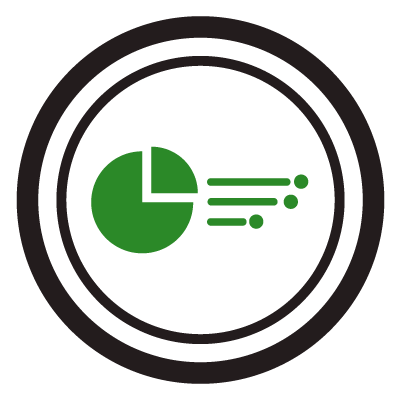 Choose Your Objective
Our team will meet with you to discuss your businesses goals such as brand awareness, reach, traffic, engagement, app installs, conversions, catalog sales, and store visits.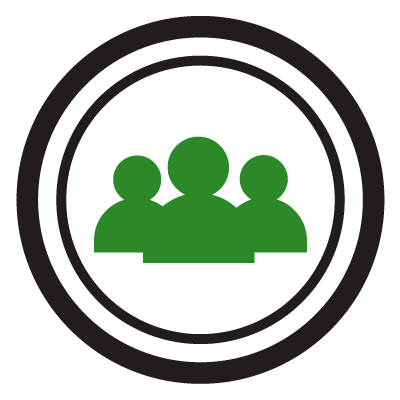 Choose Your Audience
We're able to reach audiences based on locations, interests, behaviors, and demographics (age, gender, relationship status, education, workplace, job titles, etc).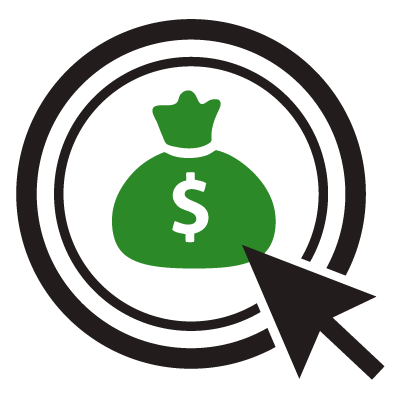 Choose Your Budget
After deciding the time period which you want your ads to run, we won't spend more than the daily or lifetime budget you set.
Monitoring Ad Performance
Your services aren't finished when we hit 'post.' One of the services for social media advertising is tracking how your ads are doing.
Quick Facts
The average Facebook user clicks on 10 Facebook ads every month.
IS YOUR BUSINESS ADVERTISING ON ONE OF THE BIGGEST MARKETING PLATFORMS OUT THERE?
Get started with social media marketing.
* $500/mo is the minimum budget. A 25% Management Fee is deducted from total advertising budget.
Free Professional Marketing Consultation
Complete your information for a free consultation on creating the best website or marketing campaign to drive more business.
Want to talk with someone right now? Call (480) 348-0467
Related Articles
fastSEO
Social media marketing is one of the fastest ways to get brand recognition and drive traffic to your landing page. But it can be frustrating when you work so hard to create a social media [...]
fasturtle_ft_admin
Desperate times call for desperate measures, and with a pandemic such as COVID-19, businesses are being compelled to adapt to new practices at a rapid rate not previously seen thus far in the 21st century. [...]
fasturtle_ft_admin
As America takes precautionary measures against the Coronavirus, large events are being canceled left and right. This is causing a lot of companies to re-assess their marketing budgets. After all, why continue spending money on [...]

TURTLE TIP: Female users click up to 12 Facebook ads per month.