In today's digital world, your business must be on social media to garner maximum visibility while leveraging your brand as an authority in your space. Your business needs to be where your current and potential customers already are. According to the Wall Street Journal, Americans spend an average of 37 minutes a day on social media, more than any other online activity. Earlier last year, Facebook deployed an algorithm that in essence evaluated how many posts a business was putting out and the engagement received against the scale of fans/followers. This impacted several business Facebook accounts in that over saturating the feed resulted in loss of visibility by fans and followers. With over 1.65 billion monthly active users on Facebook, there is no question people are utilizing social media more and more when it comes to decision making and seeking additional information on products or services. Using Facebook for an ad platform is by far one of the most effective ad dollars your brand can spend. Corporations and many businesses are starting to catch on which is why brands like Sephora, Mars (M&Ms), Levi's and Cisco are rolling out new products through advertisement exclusively on social media.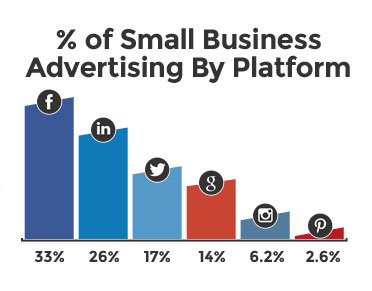 The Fasturtle Social paid specialists are a specialized team of Facebook Ad certified (Blueprint) creators that possess nearly a decade of experience in social media and strategic persona/audience targeting cultivated with creative building. We provide extensive, robust reporting, pixel tracking (for conversion measuring) and have an arsenal of tools and resources to help ensure your social paid ad dollars are properly invested with definitive ROI.
We are happy to help you determine that as it will vary based on objectives, industry, length of the campaign and other factors. Contact our sales team today to learn how we can help!
Fasturtle can offer you long term or short term agreements whether its for an upcoming event of yours or you want acquire long term page growth to name a few.
Yes. If your business has an existing page we will need full access to these pages to manage  and execute your campaign strategy.