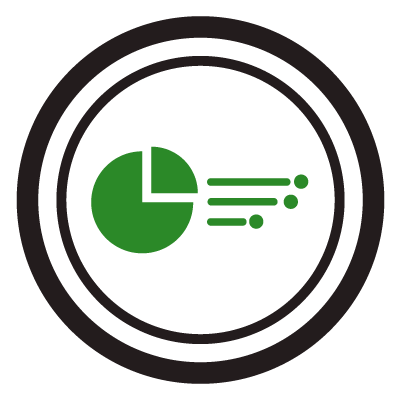 Choose Your Objective
Our team will meet with you to discuss your businesses goals such as brand awareness, reach, traffic, engagement, app installs, conversions, catalog sales, and store visits.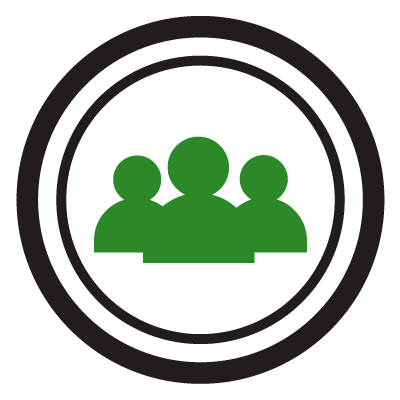 Choose Your Audience
We're able to reach audiences based on locations, interests, behaviors, and demographics (age, gender, relationship status, education, workplace, job titles, etc).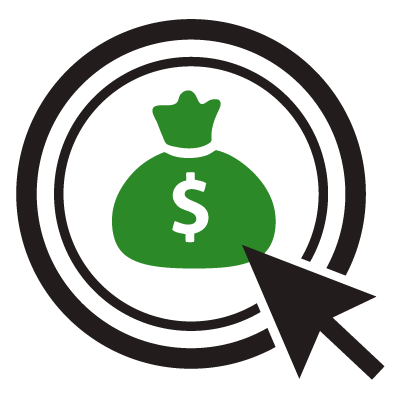 Choose Your Budget
After deciding the time period which you want your ads to run, we won't spend more than the daily or lifetime budget you set.
Monitoring Ad Performance
Your services aren't finished when we hit 'post.' Part of social media paid advertising is tracking how your ads are doing, seeing if one version works better than another, and making adjustments to ensure your ad meets expectations.
Quick Facts
The average Facebook user clicks on 10 Facebook ads every month.
Let's talk! Please complete your information and we will call you to follow-up.
Related Articles
fasturtle_ft_admin
Fasturtle's CEO Eric Olsen and Creative Director Amanda Sett were featured on Valley Business Radio X! Listen to their insight on the art and science behind digital marketing, SEO, and social media. LISTEN HERE
fastSEO
In this era of social media, marketing has been made easier for businesses. However, many companies are using social media platforms that make it hard to be top of the search list. Therefore, all business [...]
fasturtle_ft_admin
When Google was asked whether or not social media is part of their algorithm, they made it clear it isn't. But does that mean social media shouldn't be included in your SEO campaign? If you [...]

TURTLE TIP: Female users click up to 12 Facebook ads per month.