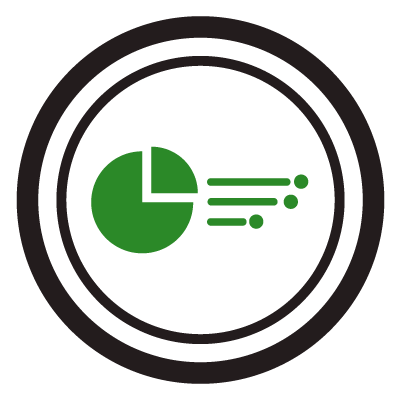 Choose Your Objective
Our team will meet with you to discuss your businesses goals such as brand awareness, reach, traffic, engagement, app installs, conversions, catalog sales, and store visits.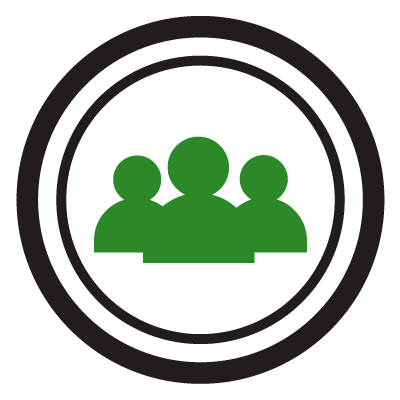 Choose Your Audience
We're able to reach audiences based on locations, interests, behaviors, and demographics (age, gender, relationship status, education, workplace, job titles, etc).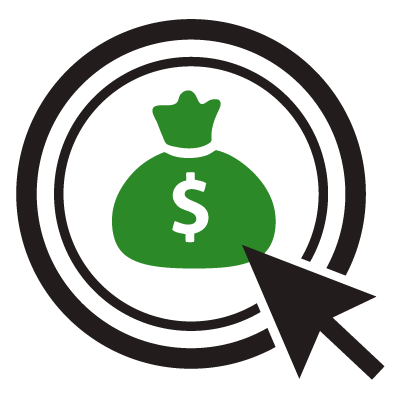 Choose Your Budget
After deciding the time period which you want your ads to run, we won't spend more than the daily or lifetime budget you set.
Monitoring Ad Performance
Your services aren't finished when we hit 'post.' Part of social media paid advertising is tracking how your ads are doing, seeing if one version works better than another, and making adjustments to ensure your ad meets expectations.
Quick Facts
The average Facebook user clicks on 10 Facebook ads every month.
Publications & Awards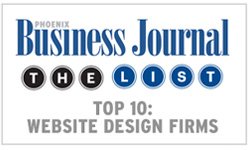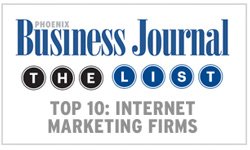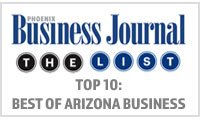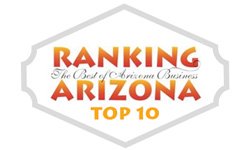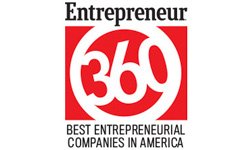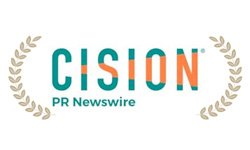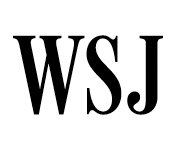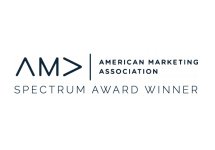 Partners & Certifications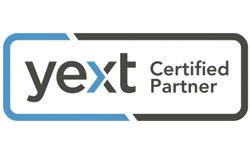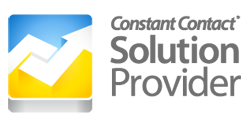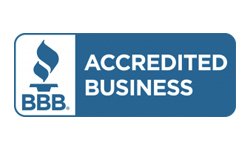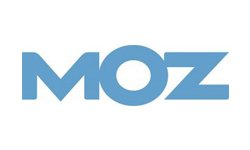 Let's talk! Please complete your information and we will call you to follow-up.
Related Articles
fasturtle_ft_admin
Social media marketing can increase your business revenue. Check out the following strategies you can use to improve your sales and bottom line. Deliver Your Value Proposition There are plenty of ways you can use [...]
fasturtle_ft_admin
Innovations are what makes a business continue to grow. If one company does not innovate, it might slowly die down. This is why it is important to continually check trends and use them to your [...]
fasturtle_ft_admin
Create Goals Know where your business is going and what you intend to achieve in involving in social media. It is also good to have a target as this will guide your every move. Collect [...]

TURTLE TIP: Female users click up to 12 Facebook ads per month.