Engage with current clients and create new ones.
Fasturtle is a top email marketing agency that uses the most powerful and effective email marketing software for our clients: Constant Contact
Get ready to send with a professionally-designed template and Constant Contact account setup.
Includes 1 professional CTCT account dashboard setup, contact list upload and professional branded newsletter template.
Monthly Marketing Email Blast
We design, create, and send one email blast per month to your list of clients and prospects!
Minimum of 2 images, 1 Hyperlink included, 50-200 words, 1 Revision Round
Benefits of Email Marketing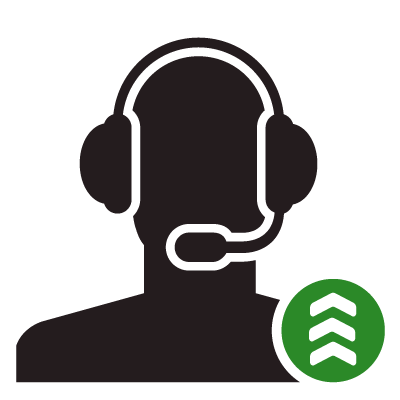 Boost customer communication.
With email marketing, customers and prospects stay engaged . We put you in customer's inboxes and without sounding like spam.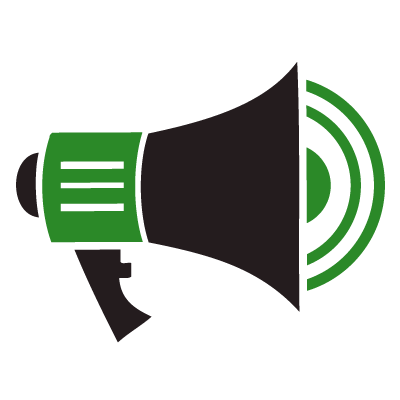 Amplify your message with social media.
Use social media to reach customers and members — plus their fans, friends, and followers — on Facebook, Twitter, LinkedIn, and more. Put social media to work for your business.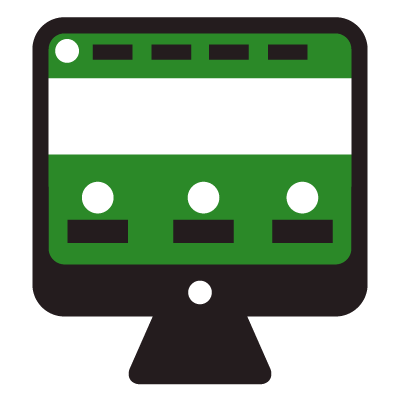 Get the professional look.
Use our free email templates to get a designer's touch. Customize our email marketing templates with your own fonts, colors, and logos. No tech skills required to create HTML emails.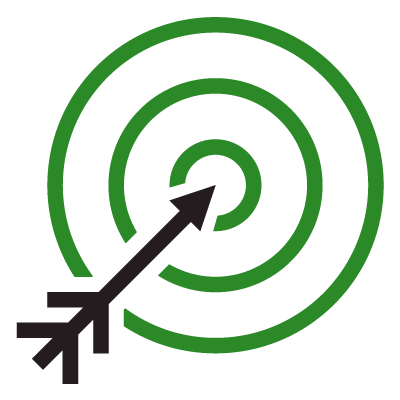 Target your customers directly.
Increase the impact of your email newsletters by creating focused email lists by customer interests. Sending relevant and targeted email marketing increases response rates.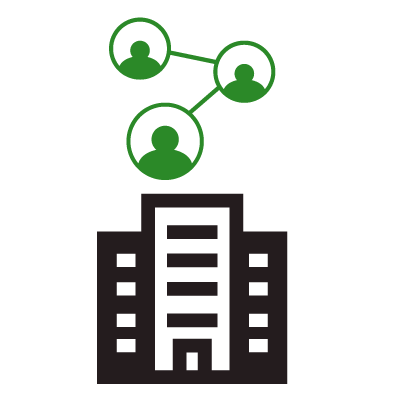 Grow your business through referrals.
Email newsletters are easy to forward. When your loyal customers forward your newsletters to their friends, you get new prospects. Increase your mailing list by putting a "Join My Mailing List" button on your website or Facebook page. Email marketing turns fans, friends, and followers into loyal customers.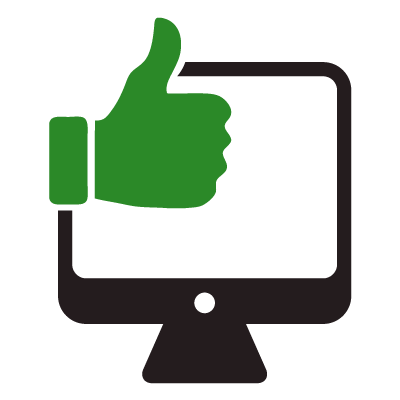 See results immediately.
Send email campaigns quickly and easily. See results with real-time email reports. Schedule email delivery during times people are most likely to check theirs email, increasing the likelihood they'll read it and take action.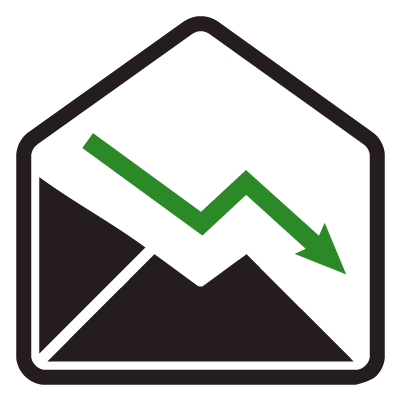 Lower your marketing costs.
Email marketing priced for small businesses — as low as $20/month. Send as many permission-based email newsletters as you want. No printing or postage costs, no envelopes to stuff, and no paper cuts.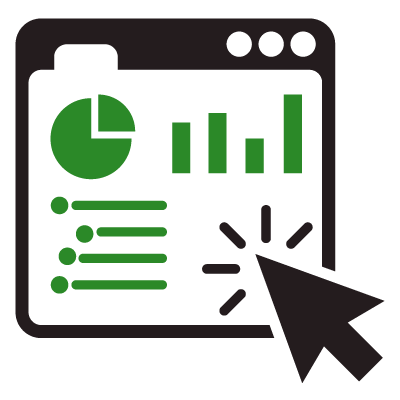 Learn who opens, clicks, and forwards.
Graphs and reports show your email marketing response rates. See who opens your emails, who forwards them to friends, and who clicks on which links. Learn what people are interested in so you can tailor your content, boost responses, and grow your business.
ARE YOU KEEPING YOUR CLIENTS LOYAL?
Learn more about our email marketing services.
Free Professional Marketing Consultation
Complete your information for a free consultation on creating the best website or marketing campaign to drive more business.
Want to talk with someone right now? Call (480) 348-0467
Related Articles
fastSEO
In the digital age, inbound marketing tactics have really taken over. But that doesn't mean that outbound marketing is outdated. Cold calling has been replaced by email marketing -- and when this technique is used [...]
fastSEO
Does email still matter? If you're thinking about investing in email marketing, you're likely asking yourself whether it's a good move or not. However, for many businesses, it remains a staple in their marketing strategies. [...]
fastSEO
In the business world, you know that everything is about connections. You've got to make connections quickly and cost-effectively, and you've got to maintain those relationships to keep your leads current and allow your sales [...]