Paid Advertising Services
IS YOUR WEBSITE GENERATING LEADS?
FastsitesSM
With only a few clicks and our user-friendly templates, you can launch your website in as soon as a week for only $995!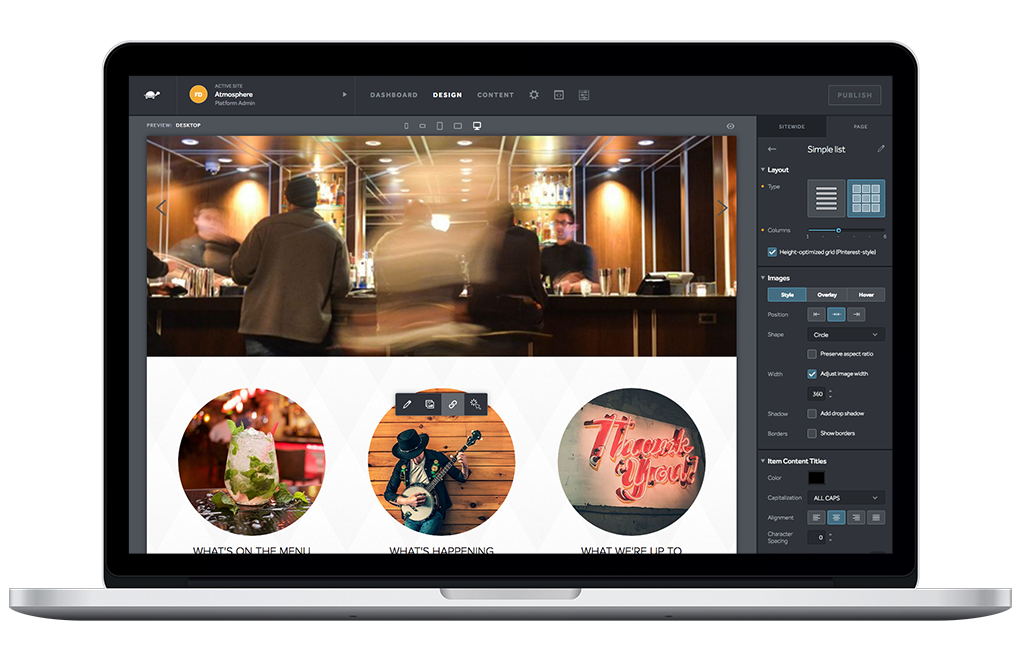 Custom WordPress Design
For businesses that desire a more stylized look, we're able to tailor-make your website to look exactly the way you want it.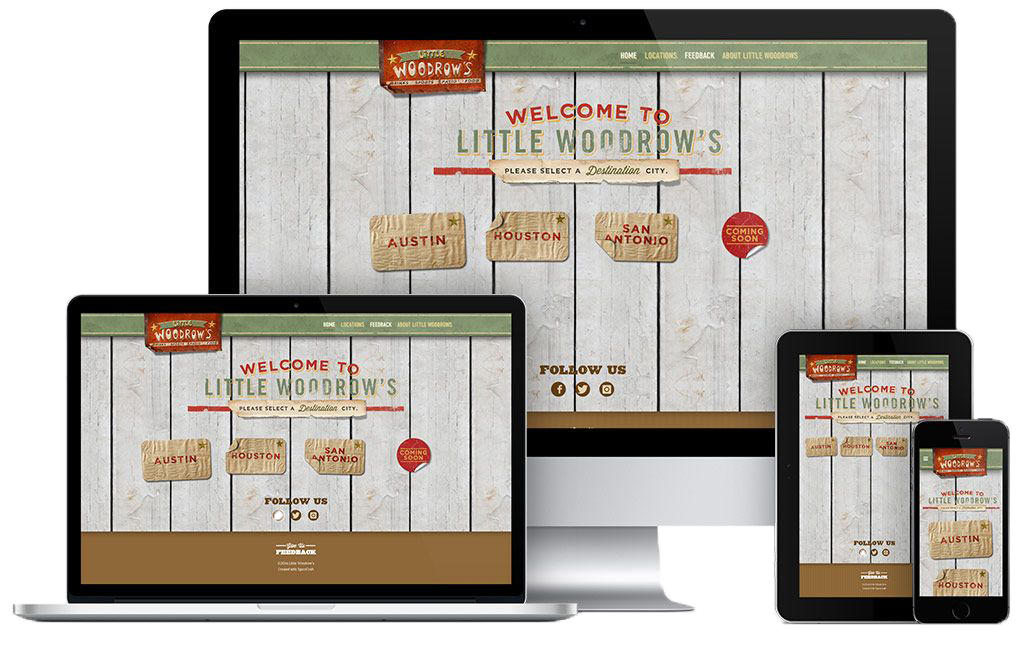 Let's talk! Please complete your information and we will call you to follow-up.