Our Phoenix digital marketing company is located within Galvanize in the downtown Warehouse District. Connect with our team and start generating leads today.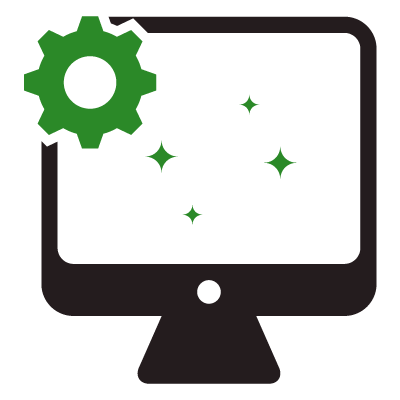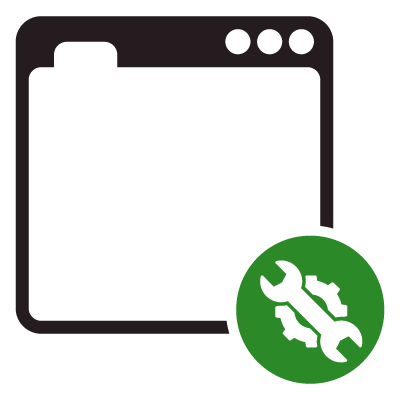 More About Us:
While we offer our marketing services out of Phoenix, we work with clients all over the nation. Since 2000, our award-winning agency has served both local businesses and companies thousands of miles away through website design, content creation, and more.
8:00 am – 5:00 pm
Monday – Friday
Mailing Address
PO Box 12025
Scottsdale, AZ 85267
IS YOUR MARKETING STRATEGY GENERATING LEADS?
Contact us to learn more about our digital marketing strategies.