What PPC Marketing Can Do for Your Business
As a top-rated Google Ad agency Phoenix area businesses count on, we offer a full suite of PPC marketing services. PPC advertisement is a great reward for businesses whose organic SEO strategies have yet to produce results, or who are struggling to be seen in a competitive marketplace.
PPC ads can put your business on the first page of a given search result.
PPC ads can immediately compensate for a business that doesn't place in the top page rankings.
PPC ads can be geographically targeted so they only appear to potential customers in your area.
PPC ads can help businesses increase their revenue stream while their organic SEO techniques are building momentum.
PPC ads help build a website's natural brand awareness by directing interest to the site while it develops an online
reputation.
PPC ads are less costly and faster to implement than a strategic and traditional SEO strategy.
Our Pay Per Click Strategy
Fasturtle optimizes and sets up PPC marketing campaigns based on: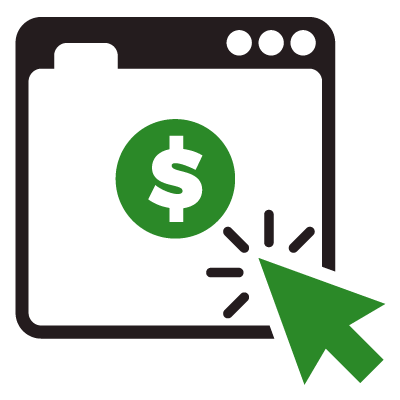 Average Cost Per Click
The price you pay for each PPC campaign.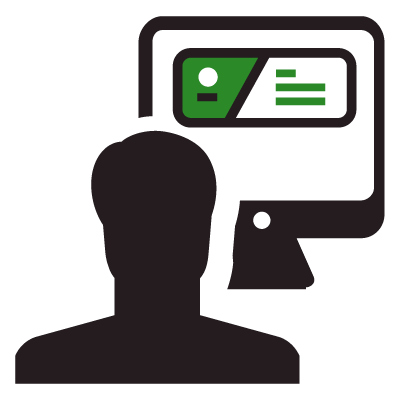 Click Through Rates
How many people visit your website because of your ad.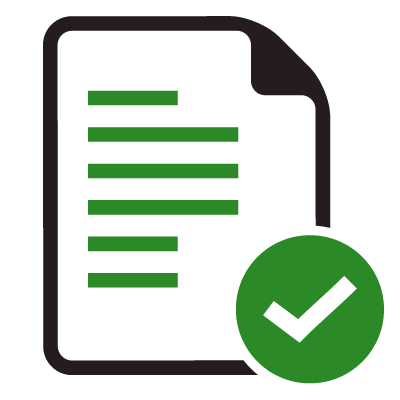 Relevancy
Ranking for keywords related to your services.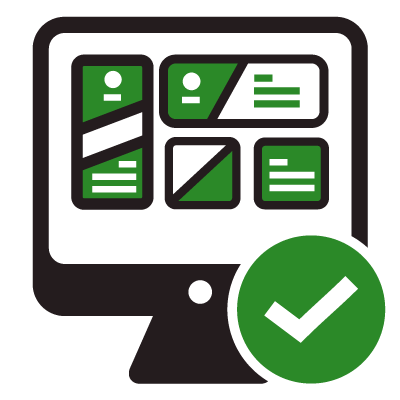 Quality Score
Google's rating of your PPC and keywords.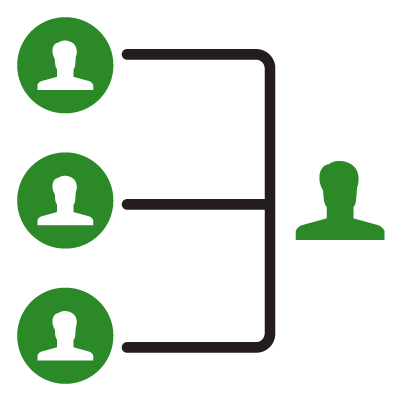 Competitors
Keywords other businesses in your industry rank for.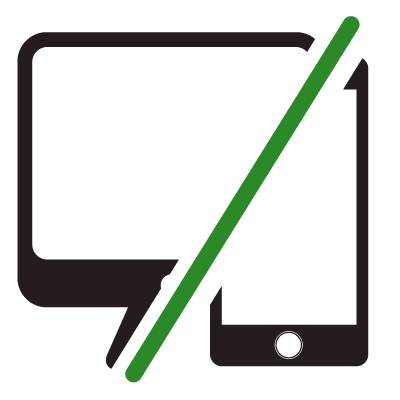 Mobile VS Desktop Users
Implementing best practices for mobile advertisements.
Let's talk! Please complete your information and we will call you to follow-up.
Related Articles
fastSEO
Does email still matter? If you're thinking about investing in email marketing, you're likely asking yourself whether it's a good move or not. However, for many businesses, it remains a staple in their marketing strategies. [...]
fastSEO
In the business world, you know that everything is about connections. You've got to make connections quickly and cost-effectively, and you've got to maintain those relationships to keep your leads current and allow your sales [...]
fasturtle_ft_admin
Today's episode on Money Radio concerns digital strategy for nonprofits. Fasturtle has partnered with nonprofit clients over the years, including the Children's Museum of Phoenix, Skyline Wish Builders, Foundation for Senior Living, and more. Click on [...]

TURTLE TIP: Targeting can be done by state, city, or zip code.