Digital Marketing
Case Studies
When you partner with Fasturtle, you earn a life-long friend in the digital marketing world. We not only help our clients succeed online, but continue to track their growth. As you'll see from our clients' case studies, we're qualified to drive leads to any kind of business, not just particular industries. Check out the way our services completely changed our clients' web presence and learn how we can take your online marketing to the next level.
Fasturtle's Social Media ads average click-through rate is 2x higher than national average
Fasturtle's Google ad conversion rate is 7% compared to the national average of 4% for all industries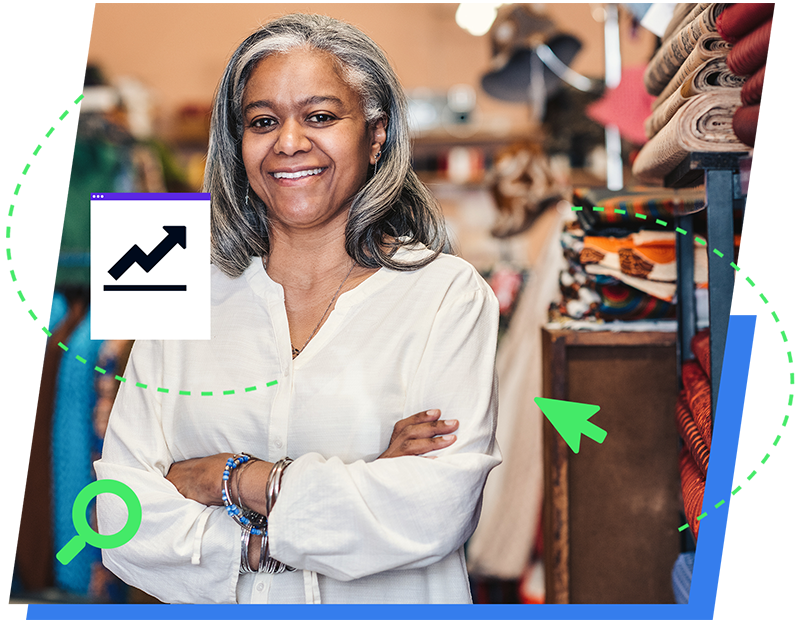 Increase in Organic Traffic
Cypress HomeCare
Increase in Referral Traffic
Pediatrix
Increase in Referral Traffic
Ketamine Infusion Centers
Increase in Organic Calls
LDP Associates, Inc.
Increase in LinkedIn Traffic
Thermal Paper Plus
Increase in Facebook Visitors
Premier Lighting
Increase in Referral Traffic
Is your current marketing strategy getting you
quality leads

?