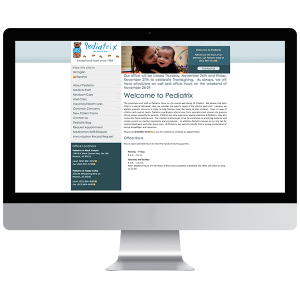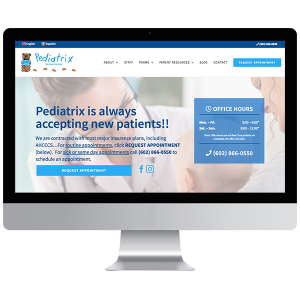 Pediatrix is a pediatric practice dedicated to children in Phoenix. They truly care about their patients, which is why their availability is unmatched– 48-hour call backs, same day or next day appointments, and even on-call doctors and triage nurses. Unfortunately, Phoenix locals weren't able to take advantage of their services because their website was ranking low. That's why Pediatrix turned to Fasturtle.
Fasturtle implemented an SEO program with Pediatrix that includes four monthly web articles. These articles are optimized with keywords that help them rank for their services. We also revamped their website and designed a sleeker, more professional look in order to create authority. Since doing so, Pediatrix has had no trouble competing with other medical practices in the area.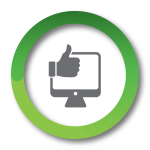 Increase in Organic Traffic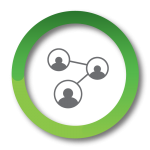 Increase in Referral Traffic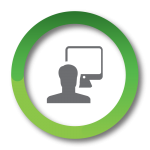 Is your current marketing strategy getting you quality leads?
Let's talk! Please complete your information and we will call you to follow-up.