Are Your Customers Still On Hold?
60% of customers believe being on hold for one minute is too long. That's why having automated chat on your website is more important than ever.
Fasturtle Chat
On average, a customer will hang up after being put on hold for 13 minutes. The solution to long wait time seems to be live chat, but waiting more than 15 minutes to respond on chat means losing almost all of your potential leads.
Why Fasturtle's Chat is Superior
Why is the average chat completion rate so low? Live chats tend to have long wait lines, human error, and a customer service representative who doesn't actually work in the industry.
Our automated chat analyzes the customer's query and responds within 3 seconds. Through machine learning and conversation analytics, we're constantly building new variables and responses so our chat gets smarter. Customers are fully engaged and the entire chat process is completed in less than one minute.
Fasturtle's chat provides instant solutions in a world where customers expect it.
HOW QUICKLY DO YOU RESPOND TO CUSTOMERS' NEEDS?
Learn more about our chat services.
Partners & Certifications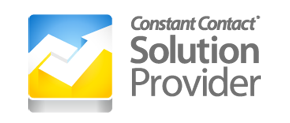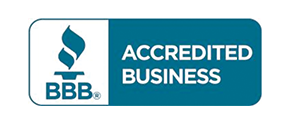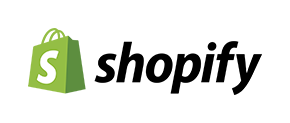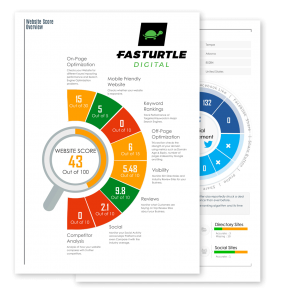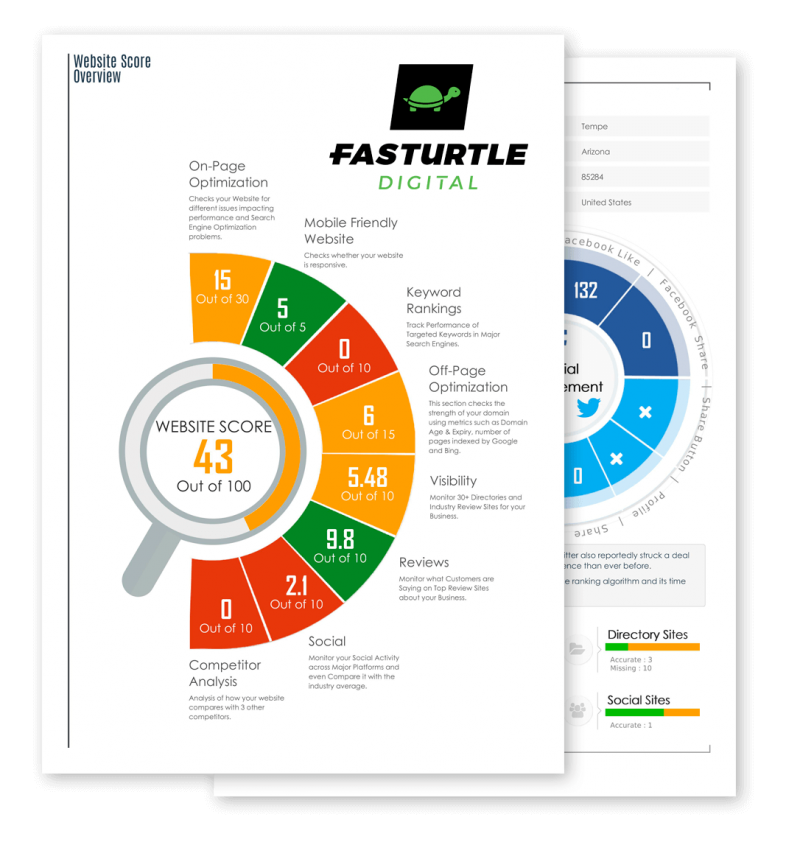 How is your website currently performing?
Local Visibility & Reviews

On-Page & Off-Page Optimization
Related Articles
fasturtle_ft_admin
Small-medium enterprises need all the help they can get. While Google loves them—hence the efforts the company has made to give local firms and companies greater visibility on the SERPs—the odds can be pretty stacked [...]
fasturtle_ft_admin
As a good business owner, you're probably on the lookout for better ways to market your products and services all the time. You'll want to find out how to generate greater revenue and increase your [...]
fasturtle_ft_admin
Find better ways to improve your company's marketing. Take a look at the following strategies and start thinking of a way to incorporate them into your campaigns and efforts. Fix Your Web Design People are [...]

TURTLE TIP: Responses within 5 minutes versus 10 minutes see a 400% increase in qualifying leads.