Your website will presumably be the first introduction a client has to your business, and visitors will decide if they want to buy your services within seconds of scanning your pages. Websites that are confusing to navigate, take forever to load, and look cheaply-made lead to uninterested visitors exiting out and sales going down.
Our Work
Fasturtle follows Google's best practices to make websites that:
Rank high on search engines

Provide accurate services and contact info

Utilize form fills and call-to-actions

Create validation and brand awareness

Look professional and stylish
Have outdated and misleading info

Don't convert visitors to customers

Look amateur and unattractive

Misrepresent your company
Visitor to Client Conversion
Your website pitches your business the moment a client clicks on your url. To ensure your site clearly sells your services, we incorporate:
Web Visibility
Beyond aesthetics, we're experts in the science behind making sure your website is seen. We do this through: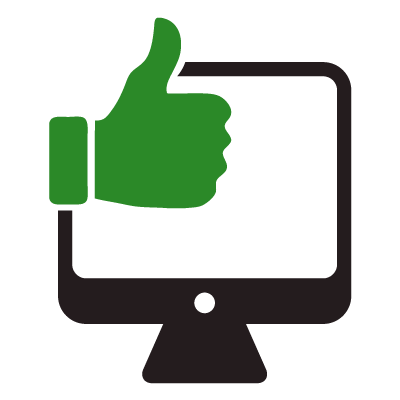 Optimized Web Pages
When someone Googles services and questions related to your business, your company needs to appear on SERP's (Search Engine Results Pages). Our engineers make this happen by building website content based around keywords associated with your industry, services, products, and name.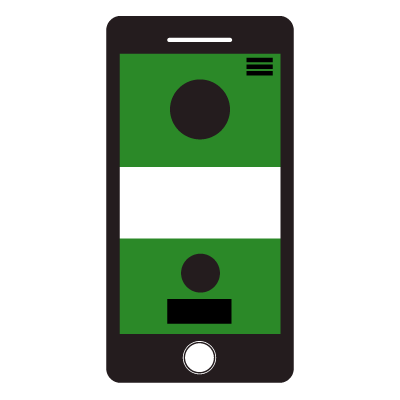 Mobile Friendliness
In 2016, mobile-use surpassed desktop use for the first time in history. When your website looks terrific on every screen size, you're more likely to show up on Google.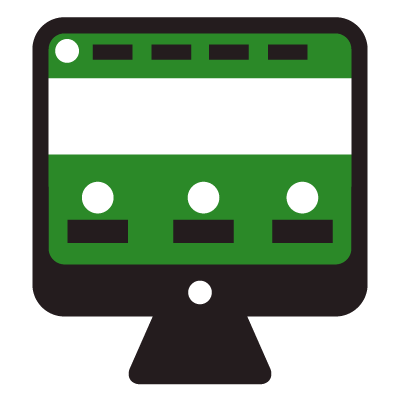 Smart Design
Your website layout matters. That's why we design sites that optimize for faster loading-times and are less work for Googlebots.
Publications & Awards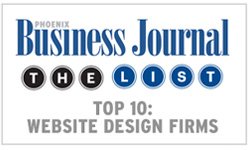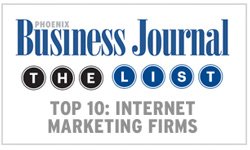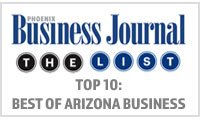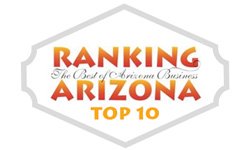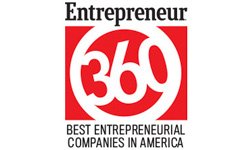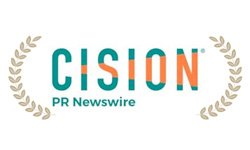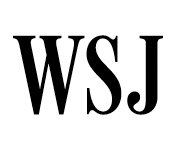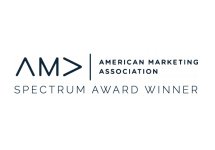 Partners & Certifications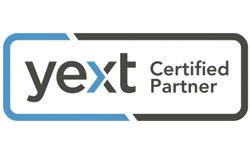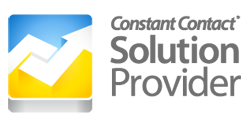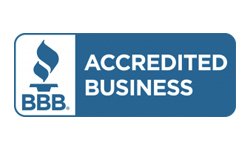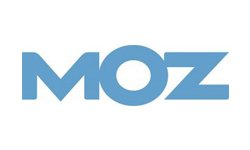 Let's talk! Please complete your information and we will call you to follow-up.
Related Articles
fasturtle_ft_admin
Your website is the modern-day version of your calling card. If you want to make sure you have one that's perfect for you, here are a few factors you'll need to consider. Is it Cost-Effective? [...]
fasturtle_ft_admin
There isn't a single rule as to what makes a particular design stand out. However, with plenty of factors at play to achieve a unique design, there are certain elements of a design that can [...]
fasturtle_ft_admin
Most small businesses would say they are trying to make efforts to increase their sales. In order to complete with bigger and more recognizable businesses, small business owners are utilizing local online marketing efforts. Here [...]

TURTLE TIP: Most searches come from mobile devices, even if a desktop is available.