FastsitesSM
With only a few clicks and our user-friendly templates, you can launch your website in as soon as a week for only $1995!
Professional WordPress Design
For businesses that desire a more stylized look, we're able to tailor-make your website to look exactly the way you want it.
Why You Need a Website
Your website will presumably be the first introduction a client has to your business, and visitors will decide if they want to buy your services within seconds of scanning your pages. Websites that are confusing to navigate, take forever to load, and look cheaply-made lead to uninterested visitors exiting out and sales going down.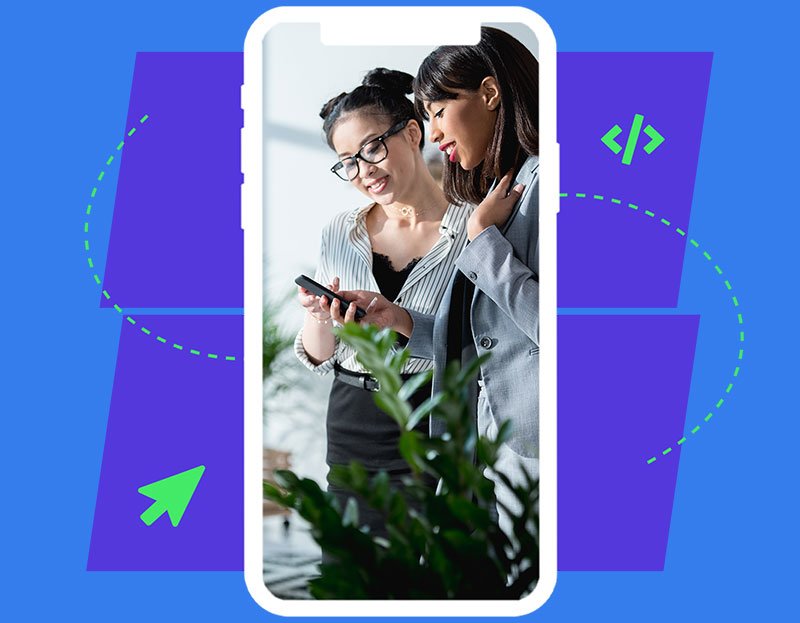 Visitor to Client Conversion
Your website pitches your business the moment a client clicks on your URL. To ensure your site clearly sells your services, we incorporate: Calls-to-Action, Contact Links, and Lead Forms.
Beyond aesthetics, we're experts in the science behind making sure your website is seen. We do this through:
Try Professional Website Design Phoenix Loves
Whether you're just starting your very first small business or you're an entrepreneurial pro, a gorgeous website design is key to a successful online presence. The right web design won't just help you stay relevant — it can put you on the map for countless more potential customers and give you an edge over your competition. At Fasturtle, we give you all the tools you need to succeed in digital marketing, starting with a custom web design suited to your brand and business.
The key to creating the responsive web design is to find an agency that is passionate about the project. Here at Fasturtle, we understand how to create an innovative and attractive website that will help your business be more competitive. By enlisting our help in creating the website design business owners need, your business will have a leg up by creating a lasting and positive first impression for your potential customers. Beyond creating a good looking site with modern design elements, we at Fasturtle are aware that a responsive website is equally important for end user satisfaction. Professional web design will help your business succeed online. For more information on our responsive website design, please do not hesitate to call.
Is your website
generating leads

?