Client Resources
How to
Add Fasturtle to Your Google My Business (GMB) Profile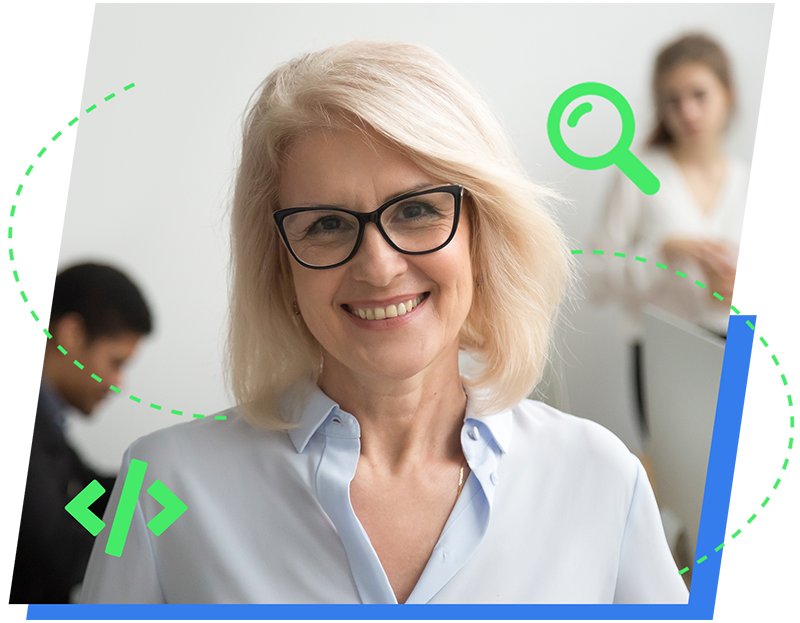 To add a new user to an account:
Sign in to Google My Business at business.google.com
Choose the listing you'd like to manage and click "Manage location".
In the left side panel you will see a list starting with "Home, Posts, Info, etc." Navigate to the "Users" area by clicking "Users."
This will open up a "manage permissions" window. Click the "person icon with a plus sign" to add an email address.
Type or copy fasturtleinteractivellc@gmail.com into the email/name field box.
Select the "Owner/Manager" permission level in the dropdown menu and click invite.