How well does your website
function on phones?
In 2016, mobile-use finally surpassed desktop-use, meaning a mobile-friendly website design is essential to your business. Beyond just being able to pull up your site on a smartphone or tablet, clients need to navigate through your website without having to resort to a desktop. Visitors getting frustrated with your mobile website, and forgetting to look you up later on their computers, account for a potential loss of clients.
Of businesses do not have mobile friendly websites.
Of consumers look up businesses on their phones.
Of sites need to be mobile-responsible according to Google.
Our Work
Ask not what your mobile site can do without, but what it can include. At Fasturtle, we believe the answer is everything.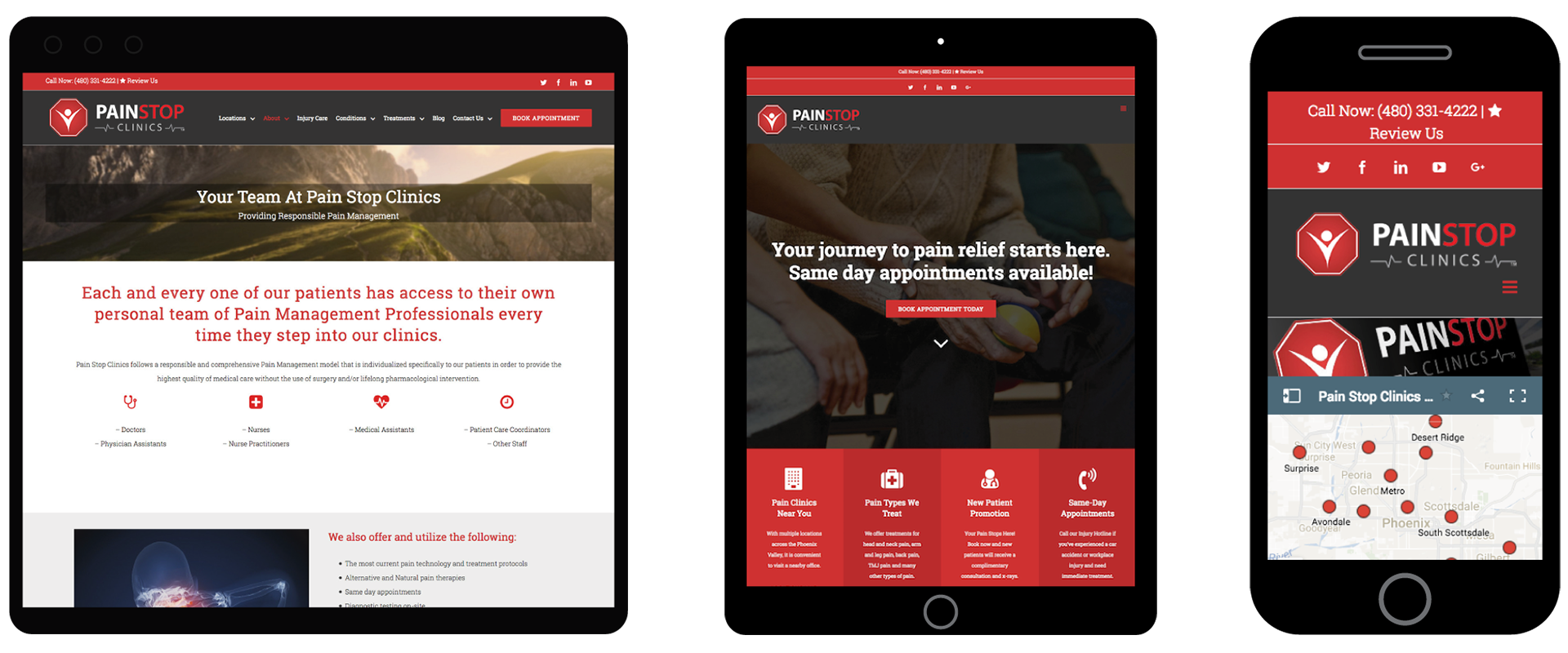 Tackling Bounce Rate
Fasturtle wants to ensure your clients don't bounce away (or exit) from your mobile website. Clients search for businesses on their phones out of convenience, and an inefficient mobile site creates just the opposite effect. Our design experts ensure your website functions independently on any screen with:
Layouts that adjust to screen sizes

Text that fits on every screen
Missing and misaligned content
More than Just Size
Beyond designing websites that look fantastic on smartphones and tablets, we make sure they function just as well as desktop versions. On mobile, your website will still feature:
Publications & Awards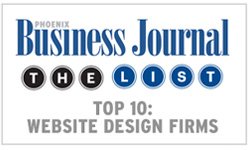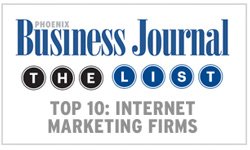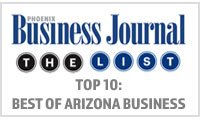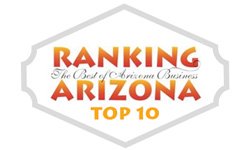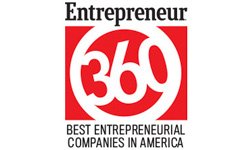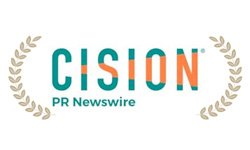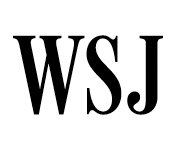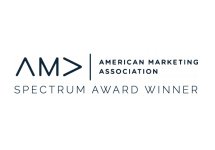 Partners & Certifications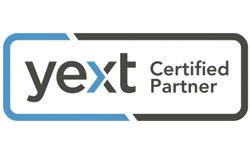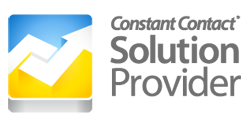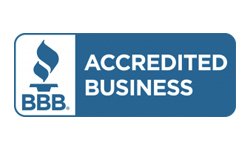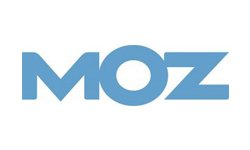 Let's talk! Please complete your information and we will call you to follow-up.
Related Articles
fasturtle_ft_admin
Your website is the modern-day version of your calling card. If you want to make sure you have one that's perfect for you, here are a few factors you'll need to consider. Is it Cost-Effective? [...]
fasturtle_ft_admin
There isn't a single rule as to what makes a particular design stand out. However, with plenty of factors at play to achieve a unique design, there are certain elements of a design that can [...]
fasturtle_ft_admin
Most small businesses would say they are trying to make efforts to increase their sales. In order to complete with bigger and more recognizable businesses, small business owners are utilizing local online marketing efforts. Here [...]

TURTLE TIP: 91% of clients will visit a store because of a positive online experience.