TOP 10 AGENCY
Anyone can build a website. We help you build your business.

Digital Marketing Services
We Can Help You Get Results
Increase in New Visitors from 2017-2018
Increase in Organic Traffic in the First 60 Days
Increase in Referral Traffic from 2017-2018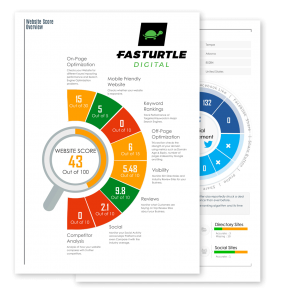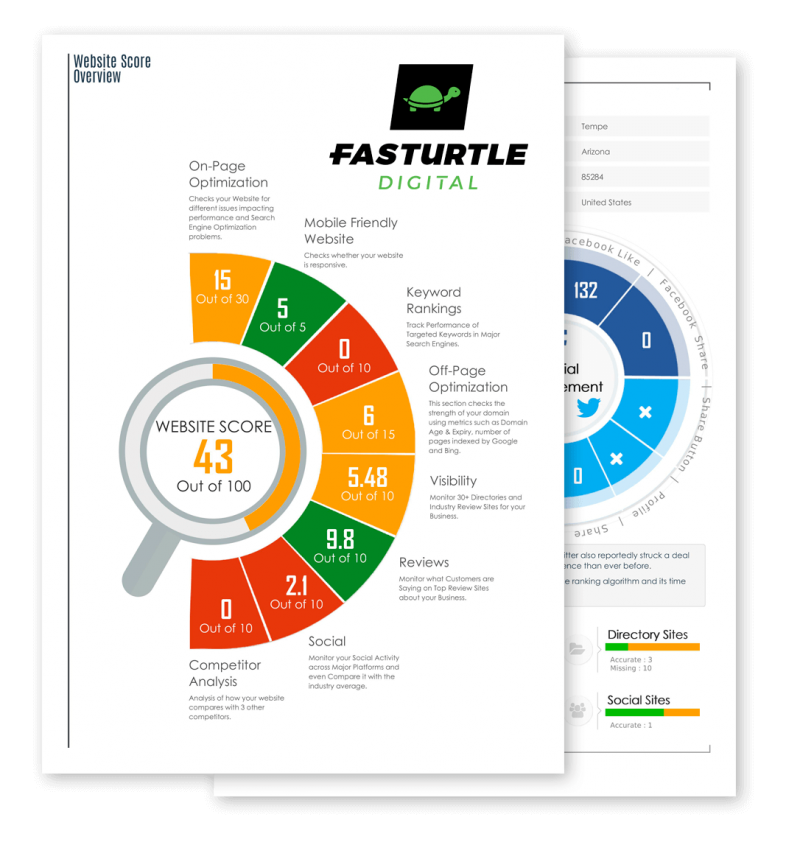 How is your website currently performing?
Local Visibility & Reviews

On-Page & Off-Page Optimization
Publications & Awards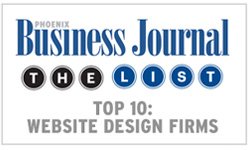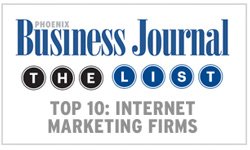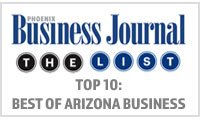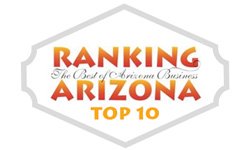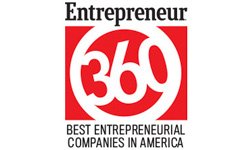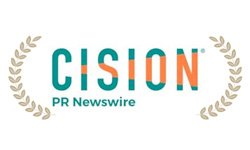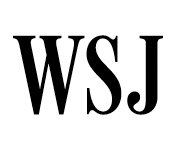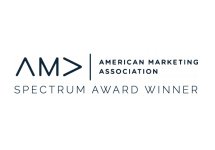 Partners & Certifications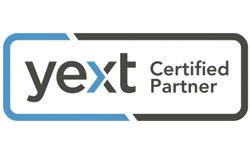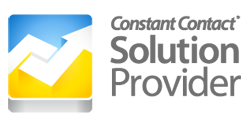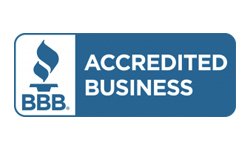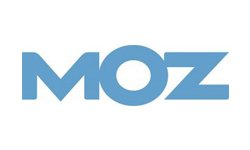 See What Our Customers are Saying
"Fasturtle came highly recommended based on performance with other companies in the area. We chose Fasturtle over other options because they understood our needs and unique goals and objectives, and was able to formulate a great plan that we feel will help to grow our presence in the area and build a system that can be replicated and reproduced as we expand in Phoenix and beyond."

Challen W.
Financial Officer at Pain Stop Clinics
"Love these guys! Can't say enough good things about them! When the Children's Museum of Phoenix needed a complete overhaul of their website, we chose Fasturtle to help us. They took our wants/needs/ideas and created exactly what we needed. Our web traffic has increased exponentially, and we also hear comments about how customer friendly the site is."

Marion W.
Children's Museum of Phoenix
Is your current marketing strategy getting you quality leads?