Mistakes in your content can detract from the value of your site and brand. By hiring an experienced team of marketing experts, you can prevent these 5 major mistakes.
Zero Master Plan
Content marketing isn't just about putting content on all of your website pages. The content on your pages creates a sales funnel, which is why it needs a clear strategy. Every word on your website needs to contribute to one goal: making a sale. If your pages don't have a plan, you're missing out on opportunities to land customers and increase your gains.
Publishing for Publishing's Sake
When you hire experienced specialists for content marketing in Phoenix, you're hiring experts who know the difference between providing content that offers meaningful, crucial, and timely information to your clients versus publishing stories, articles, and more just to keep your pages updated with fresh content. When you publish conte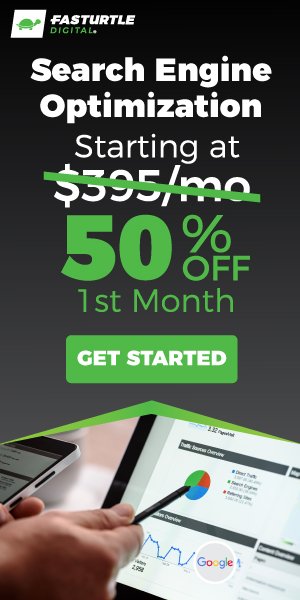 nt, make sure it's meaningful to your audience. If it isn't, then that's a waste of your resources. All marketing that isn't targeted is a waste, so your content marketing specialists always need to post what your customers will love.
Not Reflective of Your Brand
It's not enough to post content that your target market will love, though. It's important to make sure the content is also reflective of your brand and business. It may be funny or heart-warming, but does it put your company at the forefront of your target market's mind? Does it make your customers see your brand in a new light? Does it connect to your brand in any way at all? If it doesn't, then change your tactics.
No Goals or Too Many
What do you want to achieve with your content marketing campaigns? Do you want to spread awareness of your brands? That's helpful for small businesses just starting out. Do you want to announce the launch of a new line of products and services? Or do you want to reposition yourself in the industry? Do you want to change your branding? Having no goals or too many goals can be disastrous for your campaign. Work together with experts who will create clear and reachable goals for your marketing vision.
For cost-effective and traffic boosting content marketing, hire the experts at Fasturtle, industry leaders for almost 20 years.