LOCAL SEARCH ENGINE OPTIMIZATION
Companies are realizing more and more each day how essential SEO (Search Engine Optimization) is to their business. For small businesses, a version of SEO called Local Search Engine Optimization is just as important.
What is Local SEO?
When a potential new customer uses a search engine to look up businesses in their area, local SEO is what can help your company name come up. Because locally-owned businesses have difficulty building an online presence and competing with big names, local SEO levels out the playing field. An effective local seo strategy can put your business site in front of potential customers in your community. By using the local SEO company Phoenix area businesses have come to count on, you can not only compete with the big names, but you can beat them in your market. A local SEO strategy involves site optimizations, addition to business directories, and review management. A local SEO company Phoenix businesses need to improve their online presence can work this elements to the benefit of the local business. If you're ready to meet local customers, contact the SEO experts at Fasturtle today.
What Fasturtle Does for Your Local SEO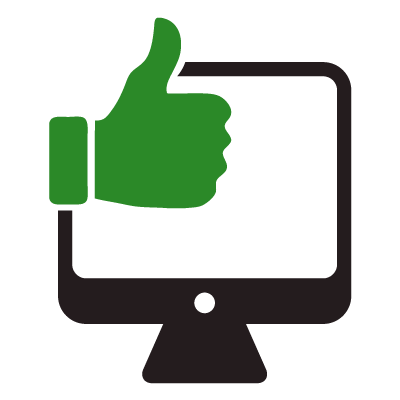 Optimization
Using Google My Business ad Bing Places, we'll target specific areas for your business.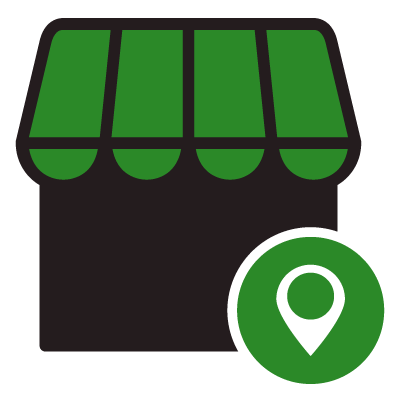 Business Directories
We'll add you to local business directories such as Angie's List, FourSquare, YellowPages, Yelp, CitySearch, and more.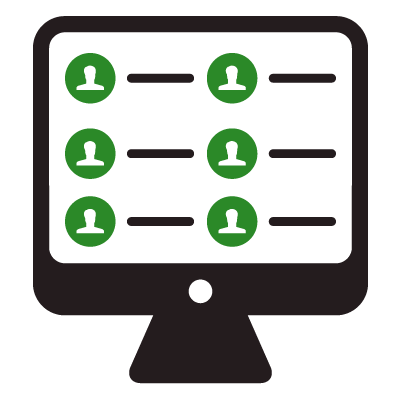 Reviews
86% of customers use reviews to make their decision on a business, and Fasturtle can make sure those reviews help locals choose your company.
Let's talk! Please complete your information and we will call you to follow-up.
Related Articles
fastSEO
Does email still matter? If you're thinking about investing in email marketing, you're likely asking yourself whether it's a good move or not. However, for many businesses, it remains a staple in their marketing strategies. [...]
fastSEO
In the business world, you know that everything is about connections. You've got to make connections quickly and cost-effectively, and you've got to maintain those relationships to keep your leads current and allow your sales [...]
fasturtle_ft_admin
Today's episode on Money Radio concerns digital strategy for nonprofits. Fasturtle has partnered with nonprofit clients over the years, including the Children's Museum of Phoenix, Skyline Wish Builders, Foundation for Senior Living, and more. Click on [...]

TURTLE TIP: 96% of PC owners search locally.