LOCAL SEARCH ENGINE OPTIMIZATION
Companies are realizing more and more each day how essential SEO (Search Engine Optimization) is to their business. For small businesses, a version of SEO called Local Search Engine Optimization is just as important.
Quick Stats
Of all Google searches are local
Of customers use search engines to find local businesses
Of local mobile searches result in an offline purchase
What is Local SEO?
When a client uses a search engine to look up businesses in their area, local SEO is what can help your company name come up. Because locally-owned businesses have difficulty building an online presence and competing with big names, local SEO levels out the playing field.
What Fasturtle Does for Your Local SEO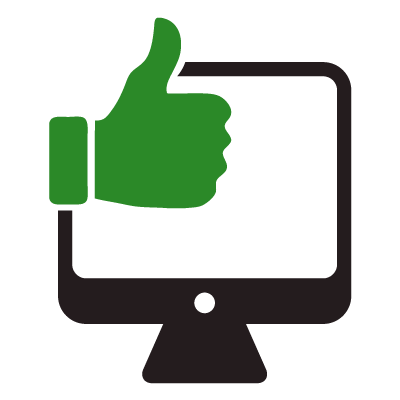 Optimization
Using Google My Business ad Bing Places, we'll target specific areas for your business.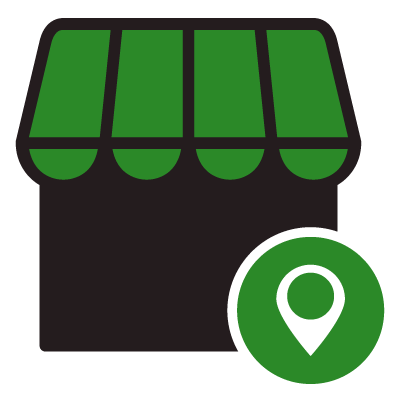 Business Directories
We'll add you to local business directories such as Angie's List, FourSquare, YellowPages, Yelp, CitySearch, and more.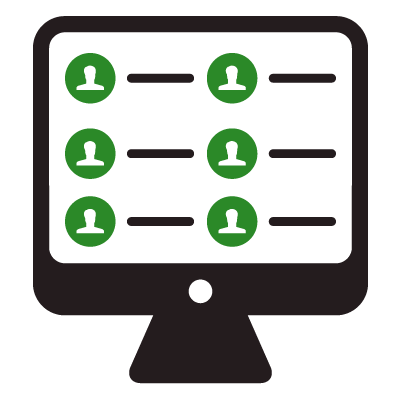 Reviews
86% of customers use reviews to make their decision on a business, and Fasturtle can make sure those reviews help locals choose your company.
Publications & Awards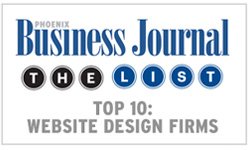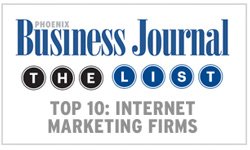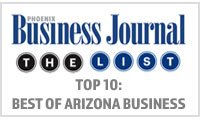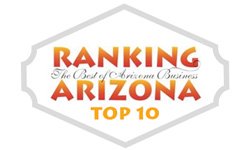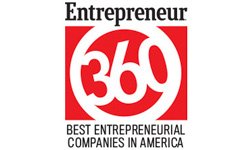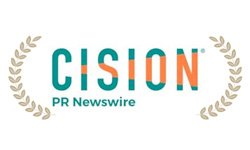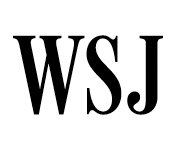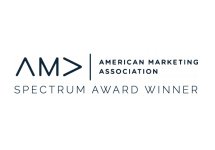 Partners & Certifications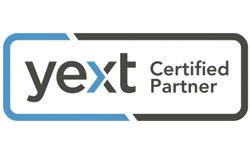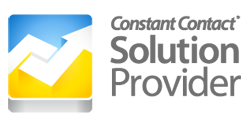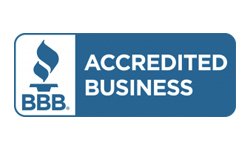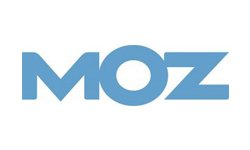 Let's talk! Please complete your information and we will call you to follow-up.
Related Articles
fasturtle_ft_admin
Today's episode on Money Radio concerns digital strategy for nonprofits. Fasturtle has partnered with nonprofit clients over the years, including the Children's Museum of Phoenix, Skyline Wish Builders, Foundation for Senior Living, and more. Click on [...]
fasturtle_ft_admin
What's Your Holiday Digital Ad Campaign Plan? So it's only August, you're still sitting by the pool, nary a Pumpkin Spice latte in sight. That hasn't stopped retail stores from stocking Halloween supplies. It might [...]
fasturtle_ft_admin
If you use email, you probably receive a huge volume of e-newsletters. A lot of them go straight to your trash folder, like so much junk mail tossed into the recycling bin. There are so [...]

TURTLE TIP: 96% of PC owners search locally.