Fasturtle's Social Media Management Services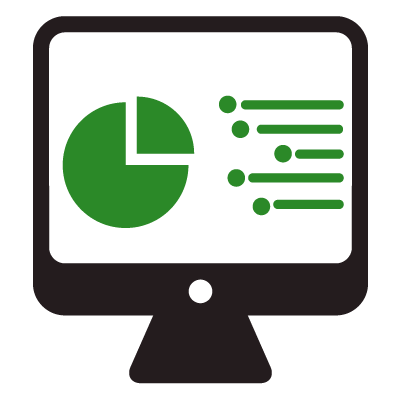 Strategy Development
We meet with your team to discuss your goals and plan social media tactics that align with your company.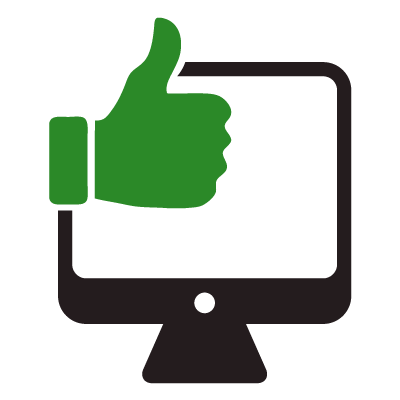 Social Media Set Up
We set up professional social media accounts for your business, including but not limited to Facebook, Twitter, Instagram, Linked In, and Google Plus.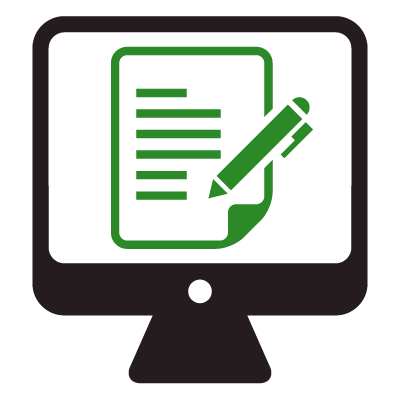 Content Creation
We allow our clients to update us with industry trends and do our own research to publish the content your clients are looking for.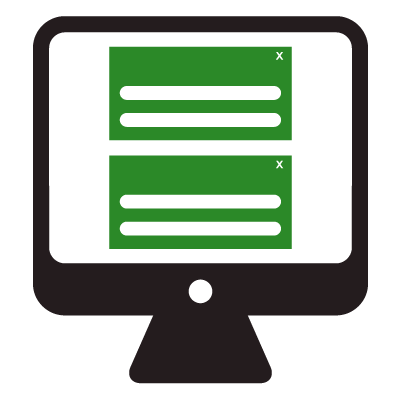 Posting
We consistently post refreshing and relevant content on different social media platforms to ensure we're reaching your audience.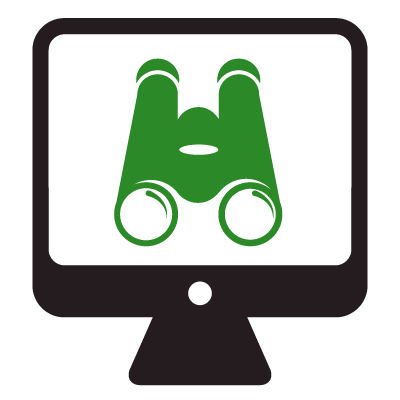 Monitoring
We keep track of how your posts are performing and how audiences are responding to enhance our strategy.
Some of our tactics include:
How Social Media Helps Your Business
Fasturtle's Social Media Management services are engineered around the specific KPI's your business seeks to
achieve. We put our blend of insight, assets, and expertise to work so you'll have tangible ROI driven results.
Publications & Awards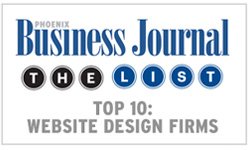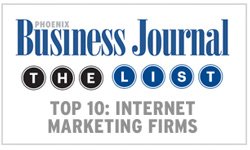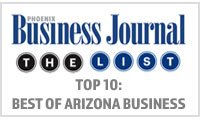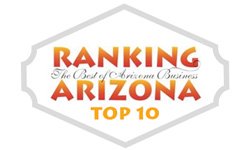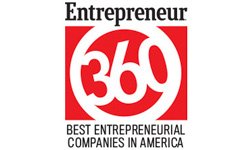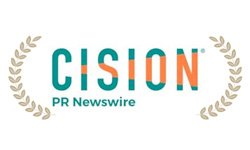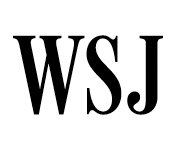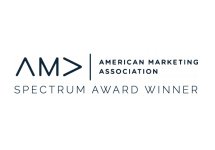 Partners & Certifications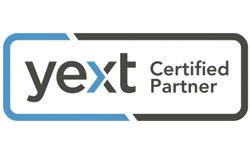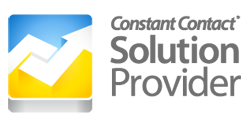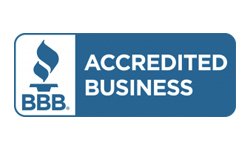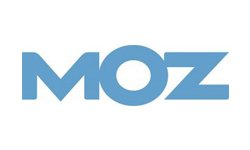 Let's talk! Please complete your information and we will call you to follow-up.
Related Articles
fasturtle_ft_admin
Social media marketing can increase your business revenue. Check out the following strategies you can use to improve your sales and bottom line. Deliver Your Value Proposition There are plenty of ways you can use [...]
fasturtle_ft_admin
Innovations are what makes a business continue to grow. If one company does not innovate, it might slowly die down. This is why it is important to continually check trends and use them to your [...]
fasturtle_ft_admin
Create Goals Know where your business is going and what you intend to achieve in involving in social media. It is also good to have a target as this will guide your every move. Collect [...]

TURTLE TIP: Tweets without hashtags outperform tweets with hashtags.